Governor McKee Issues Official Writ of Election for First Congressional District Seat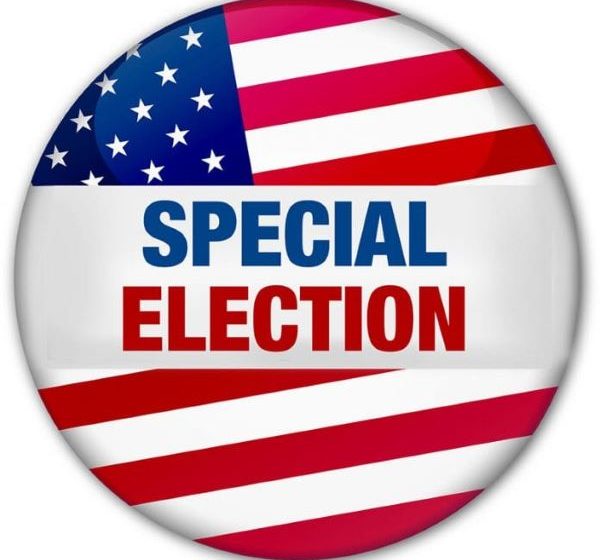 PROVIDENCE, RI – Governor Dan McKee today issued an official writ of election declaring a special election for Rhode Island's first congressional district seat vacated by Congressman David Cicilline.
"I want to thank Congressman Cicilline for his 12 years of dedication and service representing the people of Rhode Island in Washington, D.C. His hard work will leave a legacy that Rhode Islanders can be proud of," said Governor Dan McKee. "I hope all Rhode Islanders in the first congressional district use their voice to help elect their next representative."
In accordance with federal and state law, Governor McKee issued the writ of election after receiving 
Congressman Cicilline's letter of resignation.
 The Congressman's resignation was effective at the close of the legislative day of May 31, 2023.
As previously announced by the Governor and as outlined in the writ, the Primary Election will be held on Tuesday, September 5, 2023 and the Special Election will be held on Tuesday, November 7, 2023.
A copy of the full writ of election from Governor McKee is available 
here.