Governor McKee Nominates Collin Geiselman for Rhode Island Public Defender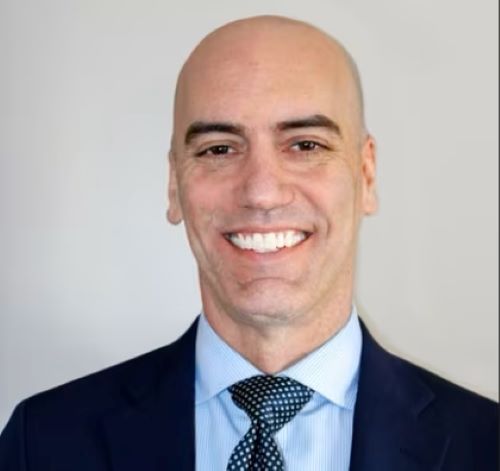 PROVIDENCE, RI – Governor Dan McKee announced today that he has nominated Collin Geiselman to be the Rhode Island Public Defender. Geiselman has served as the Assistant Public Defender since 2003, as well as Chief of the Trial Division since 2015.
"As a talented leader with years of experience, Collin has spent decades in public service pursuing justice, fighting for people across Rhode Island and treating clients with dignity, compassion, and fairness," said Governor McKee. "I look forward to his success, and I am confident that he will bring the same dedication to his new role that he has demonstrated throughout his career."
"I am grateful, humbled, and proud that Governor McKee has entrusted me with such an important position," said Collin Geiselman. "I look forward to leading the amazing lawyers and support staff at the Public Defender's Office as we continue to defend the rights of all citizens of Rhode Island."
Collin Geiselman currently teaches at Roger Williams University School of Law and the Community College of Rhode Island. He is a graduate of Stonehill College and The Catholic University of America, Columbus School of Law. He is a current member and past president of the Rhode Island Association of Criminal Defense Lawyers.
Geiselman's name has been submitted to the Rhode Island Senate for advice and consent.