Governor McKee Renews Call for Immediate Action on Gun Safety Legislation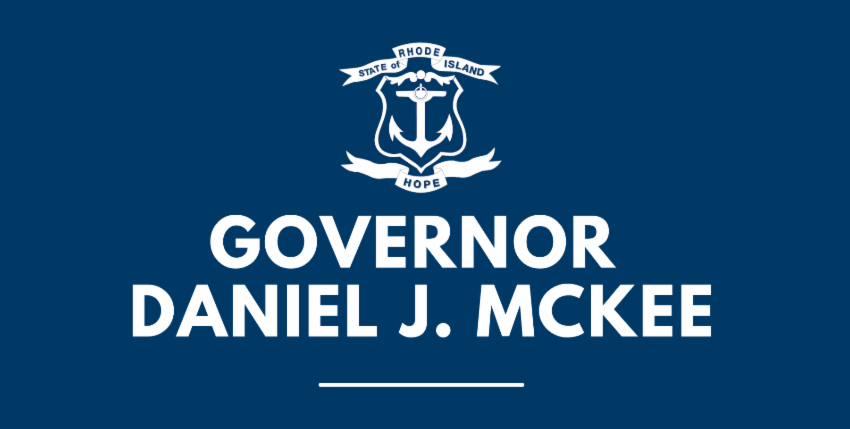 PROVIDENCE, RI – Following yesterday's senseless shooting at Robb Elementary School in Uvalde, Texas, Governor Dan McKee renewed a call for immediate action on crucial gun safety legislation in Rhode Island and at the federal level.
"Too many lives have been tragically cut short by senseless gun violence across our nation – we cannot allow this to continue. We need action now, here in Rhode Island and in our nation's capital.