Grieco Honda Hosts Cat Adoption Day on Sat., Sept. 17 from 10 am to 4 pm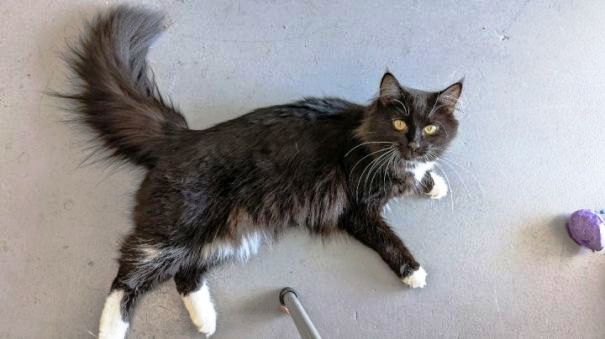 JOHNSTON, RHODE ISLAND (August 25, 2022) – September is "Happy Cat Month," and to help keep all felines happy, Grieco Honda, 1880 Hartford Avenue, will host the Community Cat Center on Saturday, September 17 from 10 a.m. to 4 p.m. with several kittens and cats available for adoption that day.
Grieco Honda will sponsor the first 10 adoptions (a $240 value each), which will include vaccines, spay/neuter surgery and microchip.  Applications that can be done on-site or in advance at Adoptions (communitycatcenter.com), must be approved to qualify.  First come, first serve.
"Our company has been a long time supporter of the Community Cat Center, an organization that has made many cats…and families…happy," said Robert Grieco of Grieco Automotive Group.
About the Community Cat Center
The Community Cat Center (CCC) is dedicated to providing the best care for Rhode Island's free-roaming cats with a focus on trap-neuter return and community involvement to become a nexus of cat rescue efforts across the state.