Grotto Avenue Transfer Station Permanently Closed as of June 30th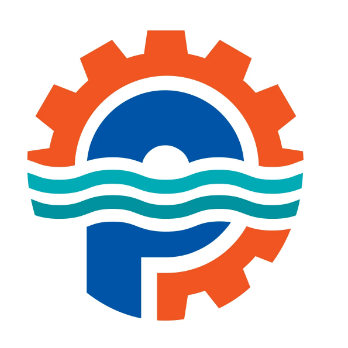 PAWTUCKET – As of June 30th, the Transfer Station on Grotto Avenue is closed permanently. The city will no longer be accepting any commercial material. 
 
Starting on July 17th, Pawtucket residents will be able to dispose of household and yard waste only at the station. The Department of Public Works will be releasing additional information such as hours of operation and what material will be accepted in the coming days.  
If a resident or a contractor is looking to dispose of their commercial material, it can be brought to Rhode Island Resource Recovery, located at 65 Shun Pike in Johnston, RI 02919, or by calling them at (401)-942-1430. 
 
For additional questions or information, please call the Department of Public Works at (401)-728-0500 ext. 233.