House Finance Chair Marvin Abney Endorses James Diossa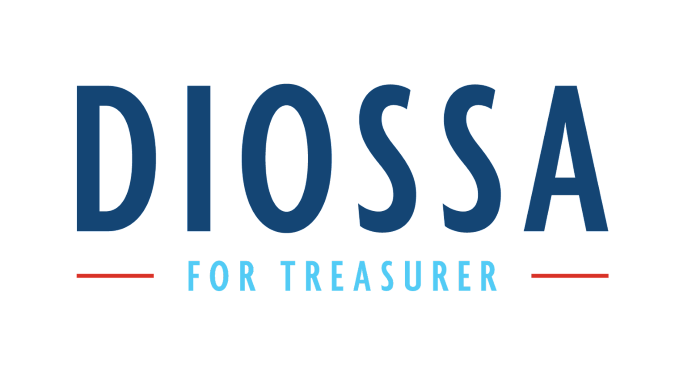 Newport, RI, — Today, state Representative Marvin Abney – who represents communities in Newport and Middletown in the General Assembly – endorsed James Diossa for General Treasurer. Representative Abney presently chairs the House Committee on Finance. Before joining the General Assembly in 2013, Representative Abney served 20 years in the United States Army, retiring as a Major.
During his time in Central Falls, James showed incredible fiscal restraint and budget discipline in navigating his city out of bankruptcy. That takes tried and tested leadership. Throughout my time in the Army, and in the General Assembly, I have learned to spot true leadership. And I can confidently say, James has what it takes.
Representative Abney joins his counterpart – Senate Finance Chair Ryan Pearson – in supporting James. James has also earned the endorsement of the Rhode Island Democratic Party, numerous city and town democratic committees, and over 20 other members of the General Assembly.