Incoming Governor McKee voted in the statewide special election.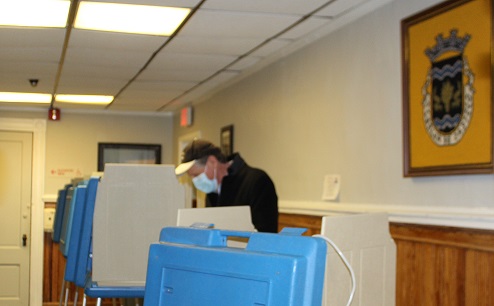 This Tuesday morning, Incoming Governor Dan McKee was greeted with applause as he entered Cumberland Town Hall this morning to vote.

Rhode Island is holding a special election Tuesday. Voters will decide on seven bond questions totaling $400 million in borrowing.
Adding interest over the 20-year life of the bonds brings the total cost to an estimated $642 million.