Jury convicts Providence man of 2022 murder of girlfriend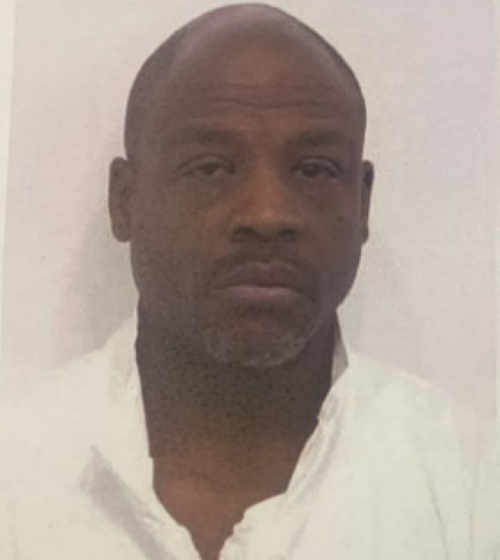 PROVIDENCE, R.I. – Attorney General Peter F. Neronha announced today that a Providence man has been found guilty in Providence County Superior Court for the murder of 40-year-old Sherbert Maddox in 2022.
On Monday, May 15, 2023, following the conclusion of a six-day jury trial before Superior Court Justice Robert D. Krause, the jury found Nathan Cooper (age 54) guilty of one count of second-degree murder, one count of discharging a firearm during the commission of a crime of violence resulting in death, and two counts of possession of a firearm by a prohibited person.
The defendant is currently being held without bail at the Adult Correctional Institutions (ACI) pending a sentencing hearing to be scheduled for a later date.
During the trial, the State proved beyond a reasonable doubt that sometime on March 16, 2022, the defendant shot and killed his girlfriend Sherbert Maddox in his apartment on Parkis Avenue in Providence.
On March 22, 2022, several members of the victim's family flagged down a Providence Police officer on Parkis Ave, claiming the victim had been murdered by the defendant and her body was being stored in his apartment. Upon entering the residence, police found a .38 caliber revolver and a shotgun, and discovered that the refrigerator was moved from the kitchen to the defendant's bedroom and tied shut with cord.
Inside the refrigerator, police discovered the victim's body wrapped in several layers of plastic wrap and bedding. The medical examiner later determined that the victim died from a single gunshot wound to her chest.
Assistant Attorney General Scott Erickson and Special Assistant Attorney General Ariel Pittner of the Office of the Attorney General and Detective Angelo A'Vant of the Providence Police Department led the investigation and prosecution of the case.