KALUS REFLECTS ON THE TRAGIC SCHOOL SHOOTING IN UVALDE, TX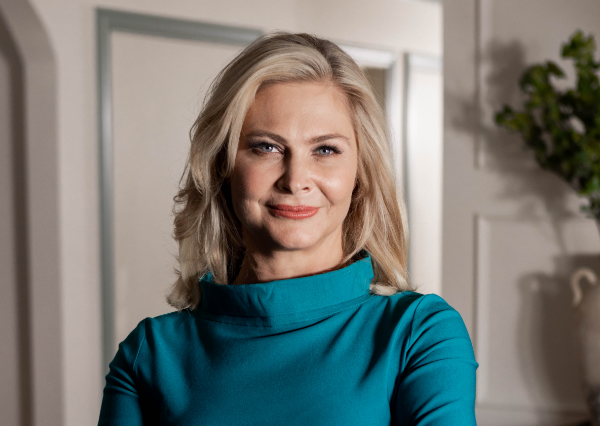 WARWICK RI – Ashley Kalus released the following statement regarding the tragic attack at Robb Elementary School in Uvalde, TX, which took the lives of 19 children and two adults.
"No mom or dad should have to worry about their child's safety when sending their son or daughter to school in the morning," Kalus said. "Yesterday's shooting in Texas was a tragedy beyond comprehension, and it's our responsibility to work together toward solutions — refusing to unite as lawmakers comes at the expense of our children's safety.  We must bring community leaders together — teachers, parents, administrators, law enforcement, security experts, mental health professionals, and parents — to address school safety. Our existing gun laws need to be enforced to the fullest extent, and every school in our state should have a police officer present to defend our vulnerable children from these heinous and disgusting perpetrators.
"We must invest in mental health services to ensure we stop these devastating acts of violence before they occur. This is not a republican issue nor a democratic issue, and partisan politics have to be put aside for the sake of our children. Together, we can make Rhode Island the example for the rest of the Nation about how to protect the most vulnerable among us and restore our children's right to a safe, secure, and equitable learning environment."