Langevin Condemns Trump Call Pressuring Georgia Officials to Overturn Election Results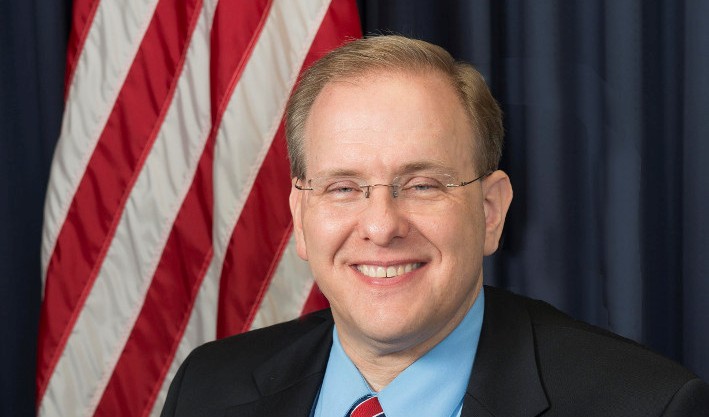 WASHINGTON – Congressman Jim Langevin (D-RI) today issued the following statement regarding the recently released phone call recording in which President Donald Trump attempts to pressure Georgia election officials to overturn the Presidential election results in his favor:
"In his quest to keep power, President Trump has demonstrated that he knows no ethical boundaries as he repeatedly attempts to undermine our democracy. The President's latest attempt to coerce Georgia election officials to alter the election results and 'find' him the votes necessary to claim victory is the kind of behavior one would expect of a dictator, not the President of the United States.
"The votes have been counted and audited, and dozens of Trump's unfounded election lawsuits have been thrown out by the courts. Peddling conspiracy theories will not change the outcome of the election. The American people have spoken and elected Joe Biden and Kamala Harris as their next President and Vice President.
"Safeguarding our democracy and preserving the integrity of the vote is a shared responsibility for both Democrats and Republicans. It's clear that in an effort to subvert the results for personal and political gain, the President continues to make outlandish claims and fabrications that only further divide us. As officials elected to represent the people, we must honor their decisions and ensure the peaceful transfer of power."