Langevin Statement on Raimondo Confirmation as Commerce Secretary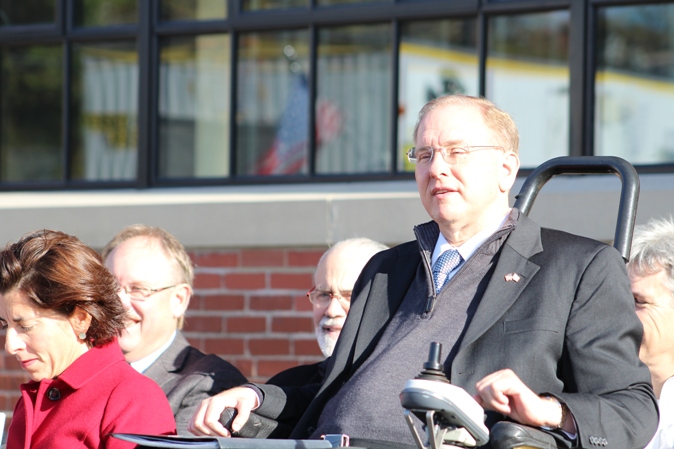 Warwick, R.I. – Congressman Jim Langevin (D-RI) today issued the following statement after Rhode Island Governor Gina M. Raimondo was confirmed as Commerce Secretary by the United States Senate:
"As Governor of Rhode Island, Gina Raimondo fought to create pathways to success for working families through her focus on job creation and economic growth. I am certain that she will continue her good work to revitalize our nation as Commerce Secretary. Gina Raimondo and the American people are fortunate to have such a committed and capable leader at the helm of the Department of Commerce. 
"It gives me great pride knowing that a Rhode Island native will help lead the effort to combat the economic crisis we face. I wish her the best of luck on this next endeavor, and I am committed to working closely with her and the Biden Administration to see that our economy roars back.
"I also want to congratulate Lieutenant Governor Dan McKee who is assuming the duties of Governor of our great state. Collaboration will be key to ensuring the wellbeing of Rhode Islanders and keeping our state moving in the right direction at such a critical time. I am fully committed to working with the McKee administration and fighting for our fair share of federal resources to meet local needs."