Langevin Votes for Historic Investment in American Semiconductor Manufacturing and R&D Capacity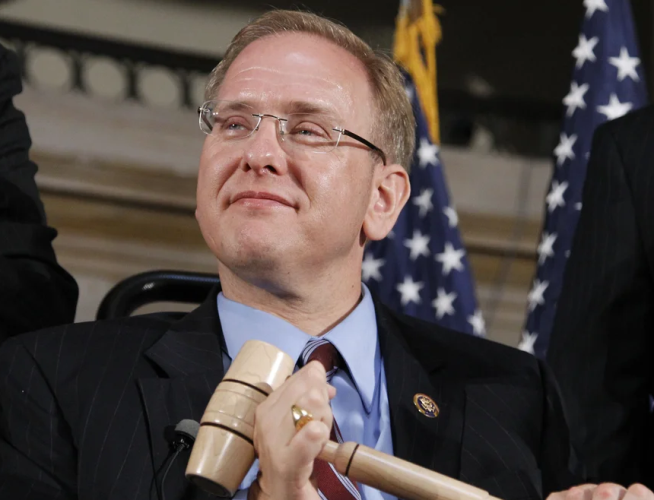 The bipartisan CHIPS and Science Act will lower costs for American families, create 100,000 good-paying jobs, and reduce American dependence on foreign manufacturing 
WASHINGTON – Today, Congressman Jim Langevin (D-RI) voted in support of H.R. 4346, the CHIPS and Science Act, a bold, bipartisan legislative package that will strengthen American economic and national security, bolster American semiconductor manufacturing, and invest in American research and development capacity. The CHIPS and Science Act will also create 100,000 new, good-paying high-tech manufacturing jobs, end our reliance upon foreign semiconductor manufacturers, and lower costs for American families by helping to end the widespread semiconductor shortage.
Importantly, H.R. 4346 also includes billions of dollars in funding for strengthening R&D through the National Science Foundation, Department of Energy, Department of Defense, and the National Institute of Standards and Technology. Rep. Langevin's STEM to STEAM Act, which seeks to support investments in art and design education and promote creativity and innovation, was also included in the final text of the CHIPS and Science Act.
"This historic, bipartisan piece of legislation, which will create 100,000 new jobs and lower costs for millions of American families, is a major victory for America," said Rep. Jim Langevin. "In the 21st century economy, our national security hinges on our capacity to manufacture semiconductors right here in the United States, without depending on unreliable overseas supply chains. I was proud to vote for the CHIPS and Science Act, so that we can send this legislation to President Biden's desk and turbocharge our investments in the next generation of cutting-edge research and development."
Earlier this week, the CHIPS and Science Act passed the U.S. Senate by a broad bipartisan margin of 64-33. The bill will head to the White House, where it will await President Biden's signature.