Langevin Votes to Make Infrastructure Investments and Deliver $19 Million to Repair Rhode Island Roads and Trails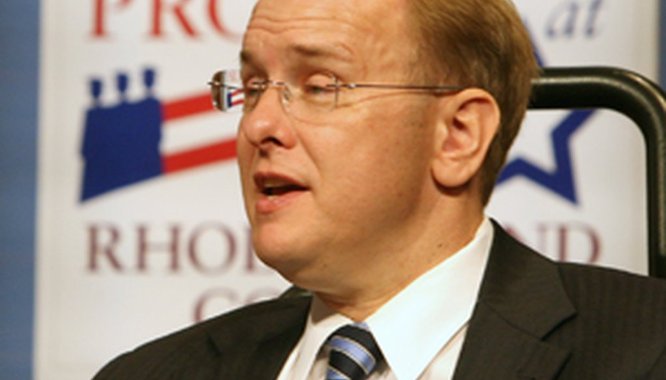 Langevin also led amendments to reduce transportation barriers for Americans with disabilities and invest in a 21st century transportation workforce
WASHINGTON – Rep. Jim Langevin (D-RI), co-chair of the Congressional Career and Technical Education (CTE) Caucus, voted today for H.R. 3684, the INVEST in America Act, to take the first step in repairing our nation's aging infrastructure, combat climate change, and create good-paying jobs for Rhode Islanders. 
Rep. Langevin managed to secure nearly $19 million to fund critical repairs for Rhode Island roads and trails in the final bill, including $10.4 million to improve roads Westerly and Charlestown, $4.4 million to repair roads in Cranston, and $4 million to connect a key stretch of the East Coast Greenway in Coventry. 
The INVEST Act also included provisions from Rep. Langevin's Disability Access to Transportation Act (DATA), a bill to break down barriers in transportation for people with disabilities. It also included the 21st Century Transportation Workforce Development Act, a bill to establish a public-private partnership task force dedicated to improving pathways into the transportation workforce and create more good-paying jobs.
The bipartisan INVEST Act passed the House by a vote of 221-201.  
"Today, my colleagues and I passed a significant infrastructure bill that will fund long overdue improvements to our ancient roads and bridges, reduce harmful carbon emissions, and create millions of good-paying jobs. I'm especially thrilled that I was able to include nearly $19 million for key projects in my district, to make the Ocean State safer and more accessible for all," said Rep. Jim Langevin. "Americans have been counting on Congress to fix our nation's crumbling infrastructure, and today we delivered. Although I'm still awaiting details on President Biden's bipartisan infrastructure proposal, I'm confident that today's vote provides a solid foundation on which to build a once-in-a-generation investment." 
The INVEST Act includes funding for the following Rhode Island projects: 
·         $10.4 million to improve Post Road, Old Post Road, and Tamanaco Drive in Westerly and Charlestown, which will be used for pavement resurfacing, guardrail installation, and accessibility improvements to the rich cultural and historical resources located along the Scenic Highway. 
·         $4.4 million to improve Trestle Trail in Coventry, which will be used to connect a key stretch of the East Coast Greenway — an accessible biking/walking route from Key West, Florida, to Maine — and boost tourism, create jobs, and spur economic development in the Coventry area. 
·         $4 million to improve Bald Hill Road and New London Avenue in Warwick and Cranston, which will be used to resurface the roadways, install new markings and signage, and smooth the commute for Rhode Islanders traveling across the state. 
The Disability Access to Transportation Act will:  
·         Establish a one-stop paratransit pilot program so that riders can schedule an intermediate stop during their trips,  
·         Reauthorize and increase funding for Section 5310 mobility grants,  
·         Streamline the reporting process for accessibility complaints, 
·         Require the Department of Transportation and Department of Justice to adopt the U.S. Access Board's proposed Public Rights-of-Way Accessibility Guidelines as enforceable standards.