Lincoln man charged with drug trafficking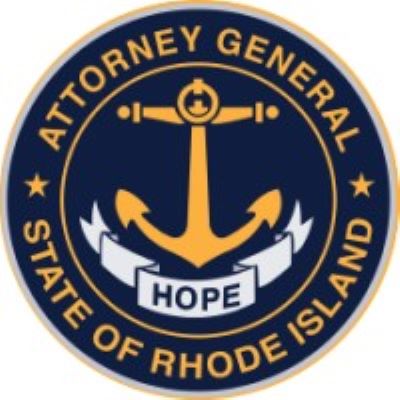 An indictment, information, or complaint is merely an allegation. A defendant is presumed innocent unless and until proven guilty.
PROVIDENCE, R.I. – Attorney General Peter F. Neronha announced that a Lincoln man has been charged in Providence County Superior Court with multiple drug trafficking offenses stemming from his arrest by the Rhode Island State Police (RISP) on March 8, 2023.
On October 18, 2023, the Office of the Attorney General charged Diego Osorio (age 32), by way of criminal information, with one count of possession of one ounce to one kilogram of cocaine and one count of possession with intent to deliver cocaine.
As alleged in the criminal information, beginning in March 2022, the RISP High Intensity Drug Trafficking Area (HIDTA) task force began investigating several individuals, including the defendant, involved in cocaine distribution in Rhode Island and Massachusetts.
As alleged, investigators sought and obtained search warrants for the defendant's apartment in Lincoln, his mother's residence in Providence where he frequently visited before allegedly selling cocaine, and his 2016 Buick Lacrosse.
As further alleged, during the morning hours of March 8, 2023, members of the HIDTA task force surveilled the defendant outside his Central Street apartment. At approximately 11:00 a.m., investigators witnessed the defendant leave his home and get into his vehicle. Investigators followed the defendant, conducted a traffic stop, and detained him, at which time they read him his Miranda rights and informed him of the search warrants.
It is alleged that investigators searched the defendant's apartment and seized quantities of cocaine and $11,770 in cash. Investigators then searched the defendant's mother's Hawkins Street apartment in Providence and found 935.9 grams of cocaine, $1,443 in cash, and various pieces of drug paraphernalia.
As alleged in the criminal information, the State Forensic Chemistry lab confirmed the presence of cocaine in the drugs seized from the defendant's apartment and his mother's apartment.
The defendant is scheduled for a pre-arraignment conference on January 5, 2024, in Providence County Superior Court.