MacColl YMCA Partners with Providence Pirates to Host Basketball Camps and Clinics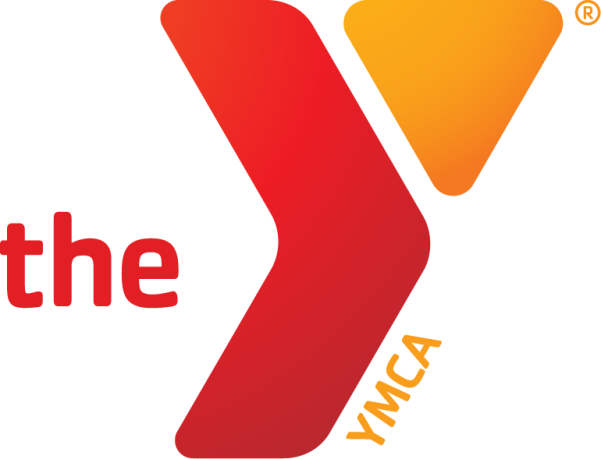 Lincoln, RI (July 6, 2021) – The MacColl YMCA is excited to announce that they have partnered with the Providence Pirates to offer basketball camps and clinics throughout the summer. With something for all ages, this is a unique opportunity to learn skills from members of a Semi-Pro basketball team.
The Y basketball staff will team up with the Providence Pirates to provide hands-on training for the 'Future Stars' Basketball Camp. Campers will receive direct instruction and support from the Providence Pirates and coaching staff. This camp is open to kids in grades 1-8. Each camper will receive a camp t-shirt, Providence Pirates game tickets, and daily camp giveaways. This co-ed camp will offer the following sessions: Session I July 26 – July 29, 9am-3pm; Session II August 16 – August 19, 9am-3pm.
MacColl Y will also be hosting Youth Basketball Leagues alongside the Providence Pirates for children in grades 3-8. The league will be held on Tuesday evenings and runs from July 13 – September 7.
Additionally, for adults who are looking to jump back onto the court, MacColl will host Adult Men's Leagues on Monday evenings in partnership with the Providence Pirates. The league will be held outdoors, under the lights from July 19 – September 13. There will be a 30+ division and a 40+ division and all skill levels are welcomed.
For more information, contact Jay Cusati at jcusati@ymcapawt.org or call 725.0773.