Maine Mass Killer, Robert Card Found Dead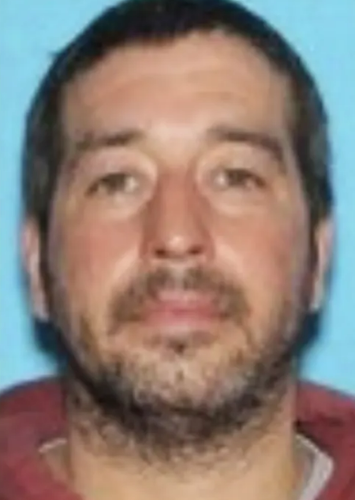 The press conference at 10pm from Lewiston, Maine, which authorities only confirmed that the suspect of the mass killings, Robert Card died of a self-inflicted gunshot wound. He was found at 7:45 pm near the Androscoggin River in Lisbon.
Maine Governor, Janet Mills told reporters that she called President Biden to inform him of the suspect's death.
"Like many people, I'm breathing a sigh of relief that Robert Card is no longer a threat to anyone," Mills said.
Mike Sauschuck, commissioner of the Maine Department of Public Safety, said in a news conference Friday night that they called the victims families to tell them the news as well as Card's family,
Robert Card, was wanted in connection with the shootings at Schemengees Bar and Grille and at Just-In-Time Recreation bowling alley in Lewiston, Maine. He killed 18 people and left 13 injured.
Card, 40, of Bowdoin, Maine, was a U.S. Army reservist who had underwent a mental health evaluation in mid-July after he began acting erratically during training, a U.S. official
A bulletin sent to police across the country shortly after the attack said Card had been committed to a mental health facility for two weeks this past summer after "hearing voices and threats to shoot up" a military base.