Major Construction and Renovations to Begin on Fire Station 1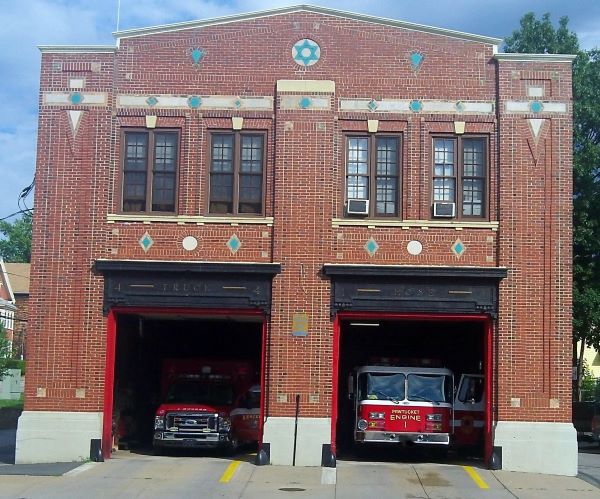 PAWTUCKET – Major construction to the Pawtucket Fire Station 1, located at 394 West Ave., is set to begin within the next month. Station 1 closed in 2017 due to dangerously high levels of mold, posing an unsafe environment for firefighters.  
"Improving the facilities that our public safety officials operate in is crucial to the quality of life of our residents," said Mayor Donald R. Grebien. "Taking the next step on this project will only bring us closer to getting this station open full-time again, which will, in turn, benefit us all." 
In June of 2022, the City of Pawtucket and the project's contractor, D.F. Pray, officially broke ground at the site. In that time, D.F. Pray has taken the necessary steps to prepare the building for the impeding renovations and additions. These steps include going before the Pawtucket Zoning Board, conducting hazardous material surveys, interior demolition, minor roof repairs, and asbestos abatement.  
The project remains on schedule and renovations will begin in the coming weeks.