Mayor Baldelli-Hunt Announces Mailing of Property Tax Bills with No Rate Increases and July 28th Extended Due Date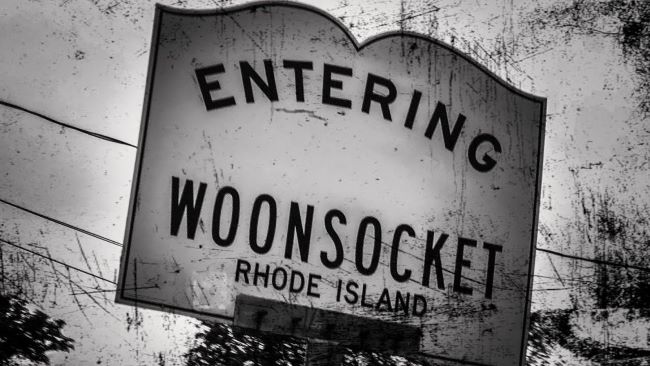 WOONSOCKET, R.I.: Mayor Lisa Baldelli-Hunt today announced that property tax bills for the City of Woonsocket's Fiscal Year 2024 (2023 tax bill) have been mailed and should be received by taxpayers early next week. The tax bills reflect no increases to the City's prior year property tax rates, as well as the State's complete phase out of the motor vehicle tax.
The due date for the first quarter's tax payment has been extended to Friday, July 28, 2023 with a 10-day payment grace period. Due dates for the subsequent quarters will be October 16, 2023, January 15, 2024, and April 15, 2024.
Mayor Baldelli-Hunt stated, "I am pleased to send out our property tax bills with no rate increases from last year. We made some difficult cuts in our Fiscal 2024 budget and carefully utilized some of our ARPA funds to pay for certain city services in order to accomplish our no tax rate increase objective for our taxpayers."
Mayor Baldelli-Hunt commended Finance Director Cindy Johnston and new Tax Assessor John Pagliarini along with the assistance of Elyse Pare for their work in allowing the timely distribution of the Fiscal Year 2024 tax bills.
If a tax bill is not received, taxpayers can access a copy of their bill by visiting https://tax.vgsi.com/etax/ or by emailing assessors@woonsocketri.org.