Mayor Baldelli-Hunt Announces Resumption of City Yard Waste Pick-ups and Drop-offs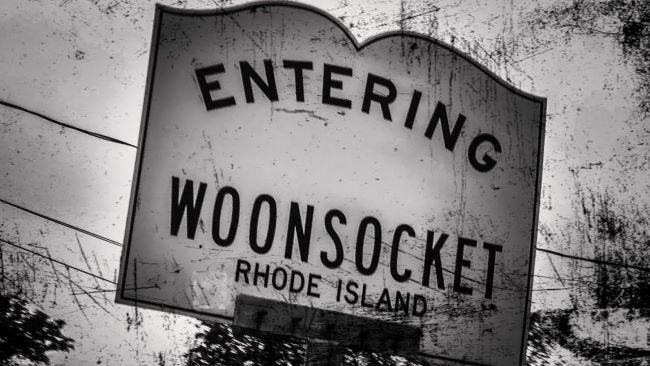 WOONSOCKET, R.I.: Woonsocket Mayor Lisa Baldelli-Hunt today announced that the City will be resuming seasonal curbside pick-up of yard waste (small branches, grass clippings, leaves, weeds, etc.) for single family homes as well as family residences of 1 – 3 units on Monday,
April 10,2023 continuing through Friday, June 9, 2023.
Additionally, Woonsocket residential properties with a yard waste sticker obtained from the City's Department of Public Works Office at City Hall can begin dropping off yard waste at the Blackstone, MA site off Canal Street in North Smithfield starting Wednesday April 15, 2023. Its
hours of operation are Wednesday and Saturday from 8 a.m. to 2:30 p.m.
Mayor Baldelli-Hunt stated, "With warm weather approaching, Woonsocket homeowners are looking to spruce up their yards and get them looking great. Once again during the spring, we will be offering two convenient ways to dispose of yard waste, and we encourage our
homeowners to take advantage of them."
Woonsocket homeowners are asked to place curbside pick-up yard waste either in open compost bags (do not use tape to secure the bags closed), or in closed barrels with lids that are clearly marked 'YARD WASTE'. Yard waste should be placed curbside on your collection day by
7 a.m. It is not legal to combine yard and household waste in a single bag/barrel.
The yard waste drop-off program is open to all City residential properties that have obtained an appropriate yard waste sticker (BLACK for 2023). All stickers issued prior to January 2023 have expired. Stickers cost $25.00 and can be obtained from the City's Public Works Office at City Hall during the hours of 8:00 am – 4:30 pm, Monday through Friday. Proper property owner identification and vehicle registration are required. Vehicles with commercial registrations are excluded from this program.
Please direct yard waste questions to the City's Solid Waste Division at 401-767-8880.