Mayor Brett Smiley Announces Paul Winspeare as Chief Human Resources Officer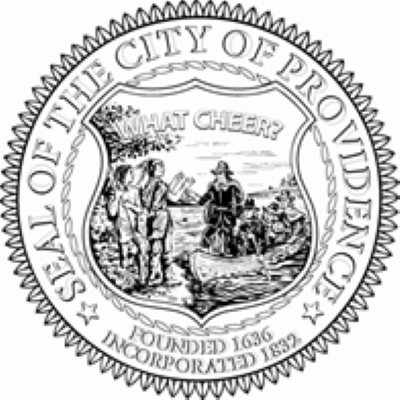 PROVIDENCE, RI– Today, Mayor Brett Smiley announced Paul Winspeare as the Chief Human Resources Officer for the City of Providence. Winspeare brings over 10 years of strategic human resources management and talent acquisition experience in the public and private sector to lead recruitment, employee satisfaction and human resources strategy for the Smiley Administration.  
"We are building a team that will help make Providence the best-run city in the nation," said Mayor Brett Smiley. "I am thrilled to welcome Paul Winspeare to the City to guide these efforts. Winspeare's years of leadership will be instrumental as the City implements modernized professional development, performance and employee satisfaction strategies to ensure we continue to support and attract talented leaders from near and far to join our team." 
Throughout Winspeare's career he has led efforts to innovate human resources systems, update outdated technology, and integrate data-driven best practices into human resources operations. Most recently Winspeare served as the Chief Human Resources Officer for Chicopee, Massachusetts where he was responsible for managing all human resources operations and lead the City's efforts to enhance retention strategies, attract talent, and ensure pay equity. Winspeare is nationally certified as a Senior Professional in Human Resources through the Human Resources Career Institute and earned a Master of Business Administration degree in Strategic Leadership from Fisher College.  
"Mayor Smiley has brought together an incredible group of dedicated and talented professionals, and I am excited to join and contribute to this Administration's exciting future," said Chief Human Resources Officer Paul Winspeare. "I share the Mayor's vision of making Providence a world class city and recognize the vital importance of building and supporting a dedicated, experienced HR team to make that vision a reality." 
In his capacity as Chief Human Resources Officer, Winspeare will oversee strategy and operations for all human resources functions, including employee benefits, workers compensation, personnel, equal employment opportunity, training, performance, and administration.