Mayor Brett Smiley, Colonel Perez Announce Arrest of 19 Individuals in Undercover Operation Stopping Illegal Drug Sales in Kennedy Plaza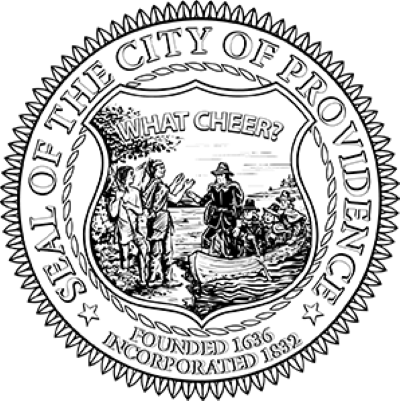 PROVIDENCE, RI—Today Mayor Brett P. Smiley and Colonel Oscar L. Perez, Jr. announced that following a several months long investigation, the Providence Police Department obtained 25 arrest warrants for individuals involved in the organized possession and distribution of illegal narcotics in the Kennedy Plaza area. At this time, 19 of those individuals have been apprehended and police will be vigilant in their efforts to apprehend the remaining individuals with warrants for their arrest.  

"This is incredible work being done by the Providence Police Department to ensure that Kennedy Plaza is safe for the many residents, workers, students and visitors that use it to traverse our city," said Mayor Brett P. Smiley. "Increasing public safety throughout every neighborhood has been a top priority of my Administration and we know that it is a top concern for our residents. Today, I am proud to bring them peace of mind for the many people who use this central hub in our city." 
Throughout this investigation, members of the Providence Police Department Narcotics Bureau, with assistance from Downtown officers in the Patrol Bureau, conducted an undercover investigation in the Downtown area of Kennedy Plaza, focused on the unlawful distribution of drugs. The majority of the individuals charged in this undercover operation are from Providence and on probation from prior arrests. During this operation, the subjects were charged with various counts of Unlawful Delivery of Cocaine and Conspiracy.  
"These arrests should send a clear message to those involved in the illegal possession or distribution of narcotics that Providence Police will not tolerate this unlawful activity within our city and they will be apprehended," said Colonel Oscar L. Perez, Jr. "I commend the members of the Narcotics and Patrol Bureaus for their tireless work throughout this investigation and continued commitment to remove narcotics from our streets."  
If anyone has any information on the additional individual's whereabouts, please contact the Providence Police at 401-272-3121. 
*