Mayor Grebien Announces Members of New Mayor's Community Board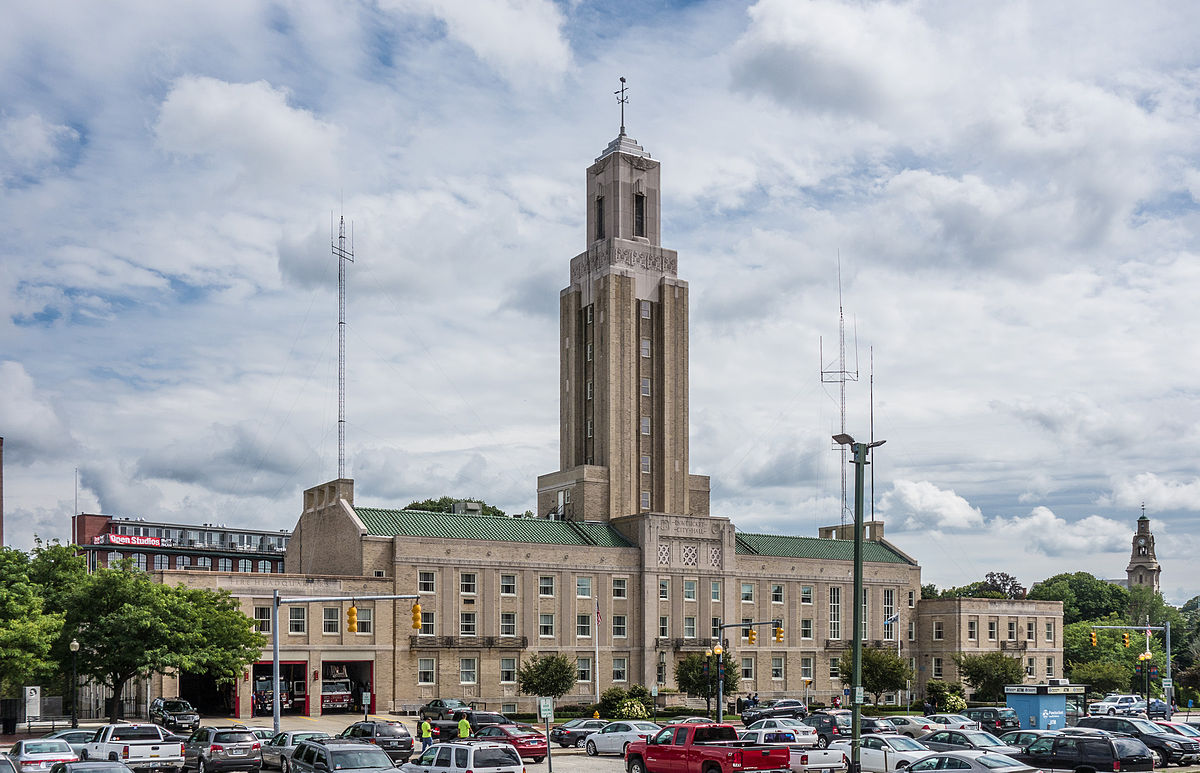 PAWTUCKET– Mayor Donald R. Grebien has announced the members of Pawtucket's new Mayor's Community Board, that was established via Executive Order to encourage a more cohesive environment for all citizens and visitors to the City of Pawtucket by promoting the values of diversity and inclusivity.
"The City thanks everyone who expressed interest in serving on this newly formed board. Amid the national climate, it is important that we work to create channels of communication to hear from everyone in our diverse community," said Mayor Donald R. Grebien. "After closely reviewing all of the qualified candidates who applied, we are pleased to announce the members of the Board."
The diverse members of the Mayor's Community Board include:
Joao Goncalves Pastor Nelson Estrada Carlos Andres Guzman
George Ortiz Eric Lopez Dr. Kevin Martins
Wesley Moreon Dijini Tavares Jax-Adele Ventura
Tyler McFeeters Pastor Larry Smith Romana Ramos
Oscar Mejias Mario Bueno Charles Carvalho
"We look forward to getting more information from this group of individuals and working with them to make Pawtucket better," said Grebien.
The creation of a Community Board is one of many steps that have been taken over the past several months amid the national dialogue on social justice. The Board will work closely with Constituent Liaison Kassandra Florez. Florez is working with various community groups and agencies to get their feedback and concerns regarding day to day situations happening in Pawtucket. Furthermore, changes have been made to the Police hiring process that include extra points for Pawtucket residents and individuals who speak multiple languages.
The Mayor's Community Board will serve as a liaison between members of the community from varying racial and ethnic backgrounds and the City. The Community Board, with the Constituent Liaison, will recommend policies that advance the quality of life and overall health and well-being of all members of the city of Pawtucket, with a focus on those from varying racial, residential and ethnic backgrounds.