Mayor Grebien Announces Opening of City Hall to Public Without Appointments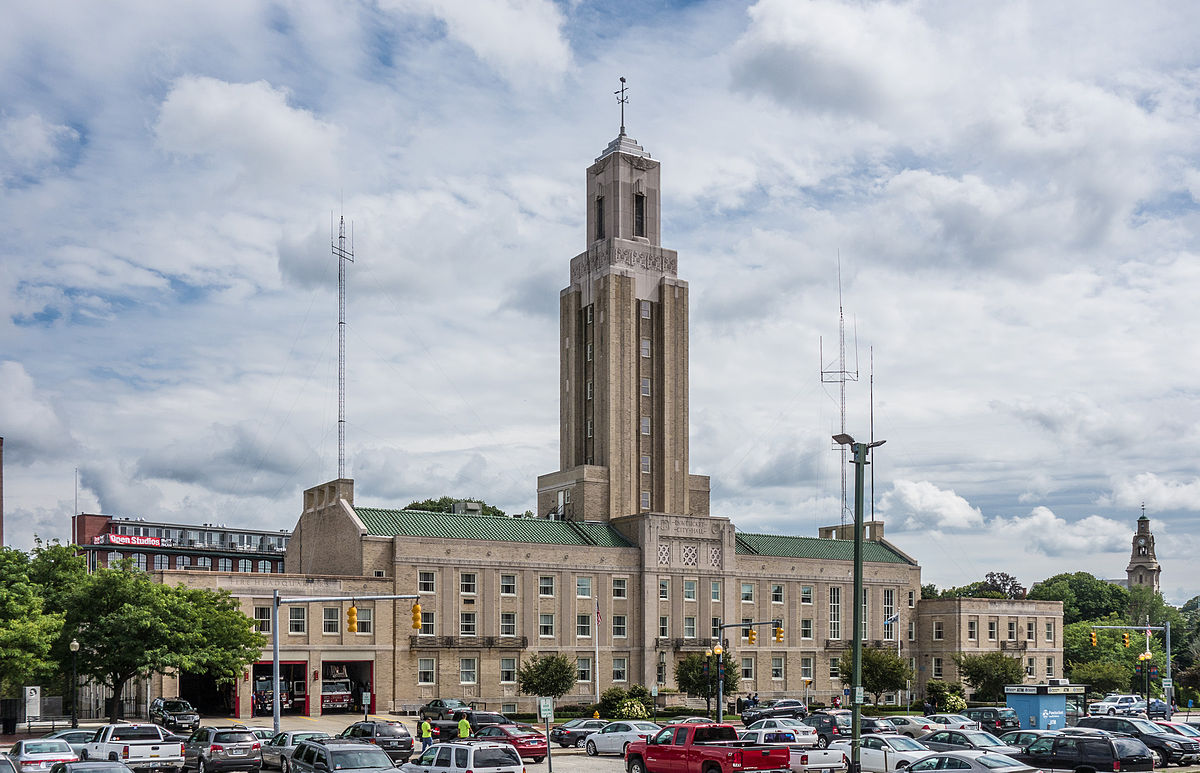 PAWTUCKET- Mayor Grebien announced that City Hall will be opening to the public Monday through Thursday without the need to schedule an appointment for any department starting on May 17th.
"As our COVID-19 rates have steadily declined and more and more of our residents are getting vaccinated we feel comfortable with this decision," said Mayor Donald R. Grebien. "We have provided a vaccination to every City employee through the Rhode Island Department of Health process and want to extend our in-person services for resident accessibility."
All City departments will be open to the public Monday through Thursday, 8:30AM to 4:30PM starting on the 17th. City Hall will continue to remain closed on Fridays for the WorkShare Program which began on March 14th and runs through Saturday, August 28, 2021.
This program offered by the Unemployment Insurance Division in the Rhode Island Department of Labor and Training (DLT), allows qualified employers to reduce the hours of work for employees rather than lay them off completely during a time of economic hardship. This is the fourth round of the WorkShare program the City has participated in which has saved the City an estimated $1.6 million in Worshare from June of 2020 through March 19, 2021 with an anticipated additional $600,000 in the latest installment that ends in August.
The City will be providing an opportunity for residents visiting City Hall to register in person for a COVID-19 vaccination or test.