Mayor Rivera on decision regarding soon-to-be vacant Congressional District 1 seat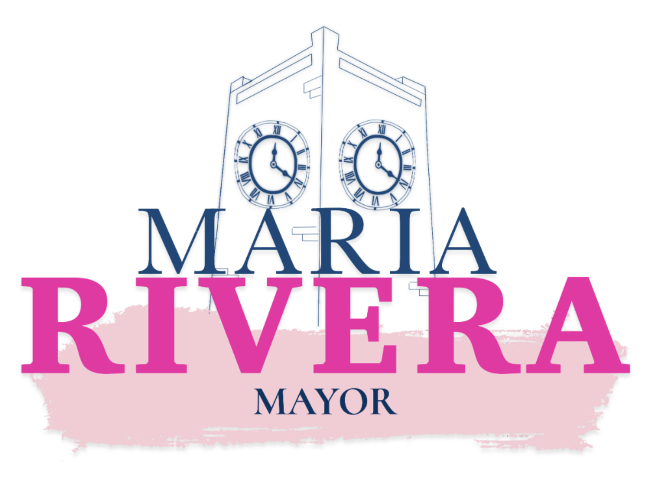 CENTRAL FALLS, RI (April 3, 2023) – Today, Mayor Maria Rivera issued the following statement regarding the soon-to-be vacant Congressional District 1 seat
"In the weeks since Congressman Cicilline announced his decision to step away from his seat in Congress, people from across the state and country have urged me to enter the race. I am humbled by this powerful and overwhelming support and I have spent the last month having important conversations, including with my children, to determine if this moment is right for me."

"I am sharing today that I will not be running for Congress in the upcoming special election. My energy and time is needed most in our city right now and I am compelled to continue building the city, state, and national partnerships necessary for the comeback and transformation of Central Falls."

"We have amazing, timely projects happening with a new High School, the development of over 200 units of affordable housing, a new community center, and so much more that need bold leadership. I am grateful for those who have encouraged me to run, and will take that momentum into my important work ahead as mayor.
"As the late poet Dámaso Alonso said, 'Tal Vez Sea Verdad: Que un Corazón Es lo Que Mueve el Mundo.' (Perhaps it is true: It is a heart which moves the world). I will continue to lead with my heart and my passion."