Mayor Smiley Invites the Community to Attend the EAT, PLAY, LEARN Summer Opportunities Fair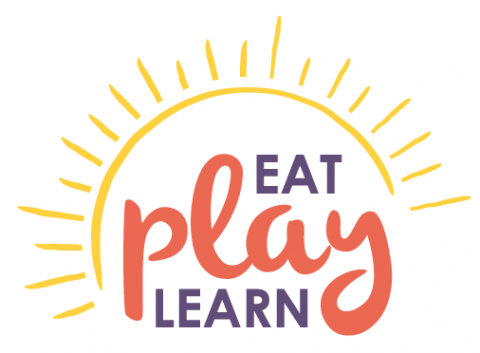 PROVIDENCE, RI – On Saturday, April 29, Mayor P. Brett Smiley will join Providence Public Schools Superintendent Javier Montañez in welcoming Providence students, youth, family, and community members to the Summer Opportunities Fair happening at the Providence Career and Technical Academy starting at 10 am. Families will be able to learn more and sign up for summer programs, camps, jobs, and other important resources being offered this summer through EAT, PLAY, LEARN PVD program.
"There are so many great opportunities this summer at our recreation centers, summer camps and local community partners. I want to encourage everyone to sign up online and to join us on Saturday at the Summer Opportunities Fair to learn about our many free and low-cost opportunities," said Mayor Brett Smiley.
Sign-ups for all-day summer recreation camps starting at $5/week center will open online on April 29th and information on the camps will be available at the Fair. Providence will be offering youth 1,175 slots to sports camps, 690 slots to day camps and 70 slots to specialty boating and biking camps. In addition to recreational programming, Providence residents are encouraged to explore Providence parks through PlayCorps, Fitness in the Parks and the City's Park Finder.
Families will also have the opportunity to learn more about Providence's Summer Learning Program that will run Monday through Friday from July 10th to August 17th. The program is free to families, and breakfast and lunch will be served daily. Transportation will be provided to eligible students. Elementary and middle school students will have the opportunity to accelerate their growth through active and project-based learning in reading, math, science, and enrichment classes. Families can register at their schools and are encouraged to visit www.providenceschools.org/summer.
Additionally, sign-ups for summer employment opportunities through the Providence Recreation and Parks Departments will be available for youth, and families can learn more about One Providence for Youth summer employment opportunities that start at $15/hour.
The first thirty Providence families and youth to attend the April 29th Summer Opportunities Fair will receive a free EAT, PLAY, LEARN PVD backpack donated by Squadlocker. More information on summer meals, recreation opportunities and park programming can be found at www.EatPlayLearnPVD.com. For questions, contact the Mayor's Center for City Services at City Hall by dialing 3-1-1 or by downloading the PVD311 mobile application now available on the Apple App Store and Google Play.