Mayor Smiley to Host St. Patrick's Day Celebration with Traditional Irish Music and Dance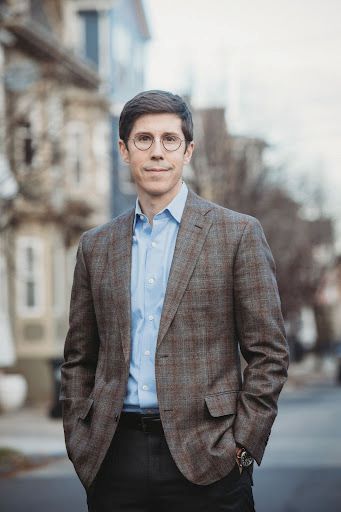 PROVIDENCE, RI- Mayor Brett P. Smiley invites the community for traditional Irish music and dance as the City of Providence hosts this year's annual St. Patrick's Day celebration at Providence City Hall. Friday, March 17th, 2023,a meet and greet will take place in the Mayor's Office from 12:00 PM to 12:30 PM.
The celebration will take place from 12:30 PM to 1:30 PM in the City Council Chambers. This event will feature a traditional Irish performance by The Rhode Island Highlanders Pipe Band, the Mt. Pleasant High School Kilties Chorus, a traditional dance performance by the Goulding School of Irish Dance, and a poem reading selected by  Dr. William Hogan.
Mayor Smiley will present the Providence's St. Patrick Day Parade Committee, performers, Patrick's Pub, Frey Florist & Greenhouses, 2023 Grand Marshal U.S District Court Judge Mary S. McElroy, and 2023 Deputy Grand Marshal Dan McGowan with citations to recognize all their contributions to the City.  2023 Deputy Grand Marshal Dan McGowan will provide a keynote address.
Senator Maryellen Goodwin, Representative Scott Slater, and Councilwoman Ryan serve as Honorary Co-Chairs for the celebration.