Mayors of Pawtucket, North Providence, and East Providence Endorse James Diossa for General Treasurer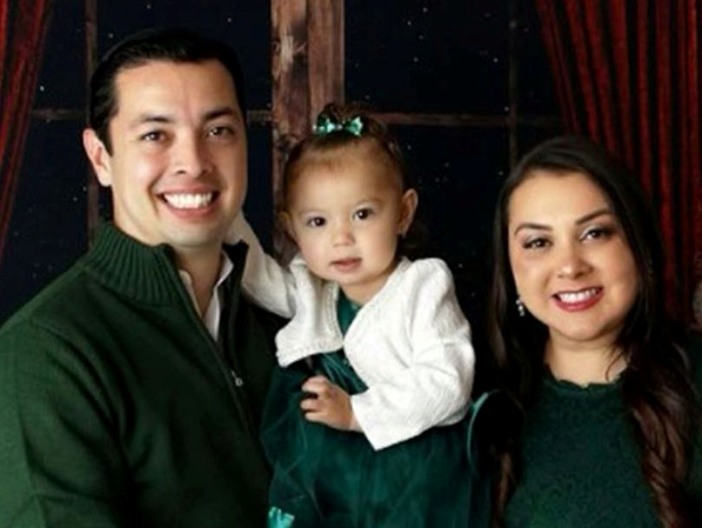 Pawtucket, RI, — Pawtucket Mayor Don Grebien, North Providence Mayor Charles Lombardi, and East Providence Mayor Bob DaSilva have announced their endorsement of James A. Diossa for Rhode Island General Treasurer. Diossa, the only announced candidate for General Treasurer, was recently endorsed by former General Treasurer Paul Tavares and former Mayor of Providence Angel Taveras.
"As the next General Treasurer, I will work tirelessly to help move our state forward by promoting economic growth and financial security for all of Rhode Island," said Diossa. "I will work closely with all 39 cities and towns using the relationships built in my over a decade in public service. I couldn't be prouder today to be announcing the support from the elected mayors and my former colleagues who, like me, have been integral in the economic growth and stability that their cities have undergone. They know better than anyone what it takes to balance a budget and protect their constituents' interests through transparent and sound decision-making."
"I am proud to endorse James's campaign for General Treasurer," said Pawtucket Mayor Donald R. Grebien. "As my friend and former mayoral colleague, the time we spent serving as Mayors so close to each other has shown me that James will be a leader for all Rhode Islanders. Central Falls' comeback story and increased fiscal responsibility has had a positive impact on the Blackstone Valley as a whole and I know that his dedication to the residents of Rhode Island will only continue as the State's next General Treasurer."
Grebien has served as Mayor of Pawtucket since 2011 and worked side-by-side with Diossa in his capacity as Mayor of the City of Central Falls for close to a decade. Together, they tackled many initiatives and joint programs including working to overcome the COVID-19 pandemic together by establishing an easy to use system to provide residents with access to testing, vaccines, and more.
"As a Mayor, I know what my constituents need better than anyone and James Diossa has exactly the experience we all need in the General Treasurer's office," said North Providence Mayor Charles A. Lombardi. "James understands what Rhode Island's cities and towns like North Providence are going through, and his financial expertise which helped turn Central Falls around, stabilizing the city's finances, and eventually raising its long-term bond rating to investment grade, is something we need in the General Treasurer's Office."
Lombardi has served as Mayor of North Providence since 2007 and, in 2020, was elected to serve as President of the Rhode Island League of Cities and Town succeeding James Diossa. While a general member of the League of Cities and Town, Lombardi worked with Diossa in his capacity as Mayor of Central Falls for many years.
"I am happy to announce my endorsement of James Diossa for our next General Treasurer," said East Providence Mayor Bob DaSilva. "James will bring the same sense of service and fiscal responsibility he brought in the Mayor's office to the state as a whole. He understands that many Rhode Islanders are feeling squeezed and he is the right person to help cities and towns like East Providence continue to be a great place to live, work, and raise a family."
DaSilva served in the Pawtucket Police Department for more than 25 years and represented East Providence and Pawtucket in the Rhode Island House of Representatives from 2009 to 2013 before being elected the first Mayor of East Providence in 2019.
Diossa, 36, resides in Pawtucket with his fiancé State Senator Sandra Cano, and their two-year-old daughter Ariana Hallel. He currently works at The Policy Lab at Brown University.