MAYOR'S SCHOLARSHIP PROGRAM NOW ACCEPTING APPLICATIONS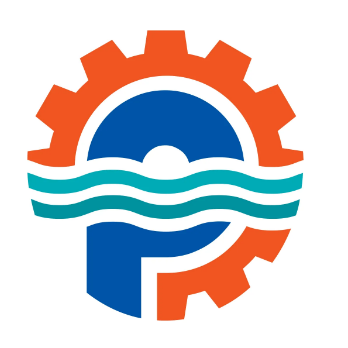 The Mayor's Scholarship program is now accepting applications for the 2023-2024 school year. 
The Mayor's Scholarship Program is designed to aid students of low and moderate-income families in the City of Pawtucket to attend college, universities, and vocational-technical schools. All information provided will be confidential and only shared with the committee and appropriate staff members.
The application deadline is 
September 1, 2023. 
Those looking to apply can view the
 application 
here
.
Pawtucket students planning to attend an accredited public or private, vocational-technical school, two-year or four-year institution, can apply for scholarship consideration. You must be a Pawtucket resident to be considered for the scholarship.
Applicants can contact Charles Carvalho, Chief Equity Officer at ccarvalho@pawtucketri.com with any questions.