McKee Administration Announces Launch of Program That Will Award $3M to Support Minority Business Enterprises in Rhode Island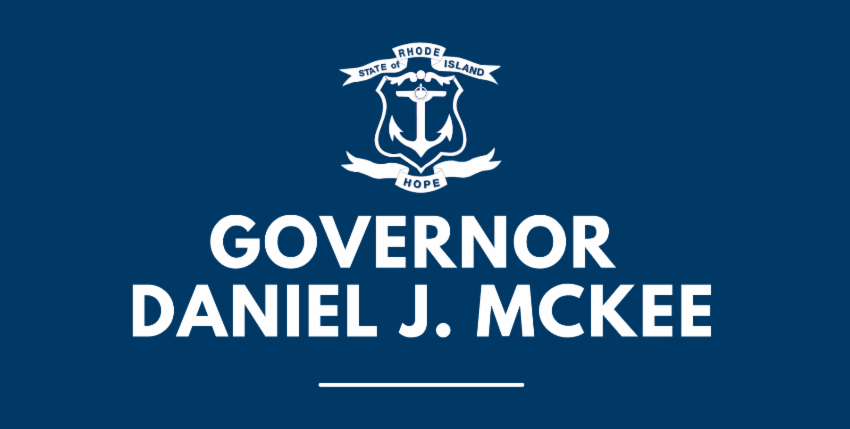 PROVIDENCE, RI – The Rhode Island Commerce Corporation announced today the launch of a Request for Proposals (RFP) for the Rhode Island Minority Business Accelerator Program's Intermediary-Based Initiative that will provide approximately $3M in awards to intermediaries to administer programs to support the growth of minority business enterprises (MBEs).
"Rhode Island continues to prioritize racial and ethnic diversity in business by launching this great initiative," said Governor McKee. "It provides much-needed cash flow that will allow women- and minority-owned businesses to grow, contributing even more to Rhode Island's already strong economy."
Funded in the Fiscal Year 2023 Budget, the Minority Business Accelerator Program is a collection of initiatives aimed at enhancing the growth of minority business enterprises in Rhode Island.
"Providing equitable access to capital and support services for all businesses, especially Rhode Island's minority business enterprises, is critical," said Commerce Secretary Liz Tanner. "I am confident this program will open doors for many businesses in the state from historically marginalized communities, enabling them to thrive and grow in the state's economy."
The RFP seeks to fund eligible proposals that support the goals of the program and is open to proposers such as non-profit organizations, for-profit organizations, trade associations, chambers of commerce, higher education institutions, and/or co-working space operators. Eligible uses of funds include:
Technical assistance in the following areas:
Accounting & Bookkeeping
Legal advice & services
Marketing, communications, branding & public relations.
Customer Data & User Experience Analytics
Strategic & Business Planning
Human Resources & Payroll Services
Information & Computer Technology (IT)
Website Development Support
Business Funding Pitch & Grant Writing
Supply Chain & Procurement
E-Commerce
Fostering Innovation and Technology Adoption
Providing physical space for co-working and/or programming
Entrepreneurship and business start-up training
Mentorship programming and networking opportunities
Assistance registering a business with the state and a municipality.
Training and assistance with a licensing process
Assistance and education relating to access to capital and banking requirements.
DEDI Directory registration preparedness
Information and assistance around business readiness for government contracting
Translation services
Proposals must be submitted to the Rhode Island Commerce Corporation no later than 2 p.m. on April 28, 2023. No phone calls or late submissions will be accepted.
Interested proposers can obtain a copy of the RFP by 
clicking here
 or by visiting 
www.ridop.ri.gov
 or by visiting the Rhode Island Commerce Corporation at 315 Iron Horse Way, Suite 101, Providence, Rhode Island 02908.