McKee Administration Update on Exeter Fire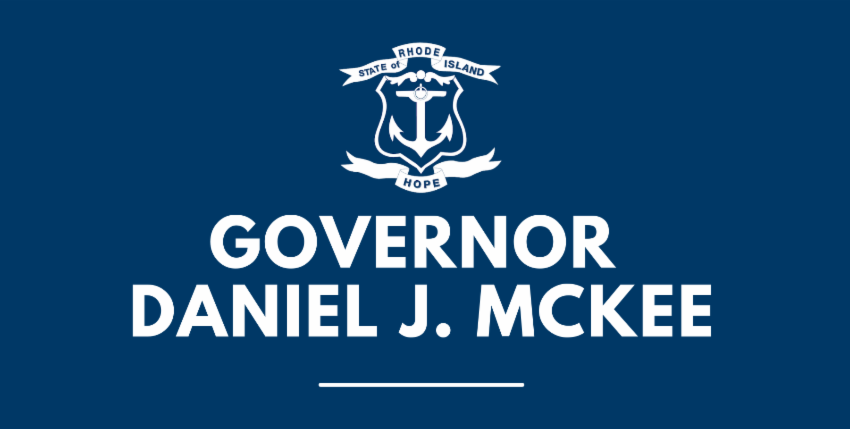 PROVIDENCE, RI – The McKee Administration issued the following updates on the ongoing fire in Exeter:
The fire is expected to cover 700 acres, and is three to four times the size of the West Greenwich fire that occurred on Wednesday and Thursday. All firefighting assets are being utilized, including Rhode Island National Guard helicopters dropping water.
Rhode Island State Police are going door to door to notify residents.
As of 5:30 p.m., there were approximately 20 people at the shelter at the Exeter Public Library. With the library closing at 6 p.m., the shelter will relocate to Exeter-West Greenwich High School, located at 930 Nooseneck Hill Road in West Greenwich. Thank you to the team at the American Red Cross of Rhode Island for managing the shelter, moving quickly, and ensuring smooth operations on site.
The shelter has snacks and water. Those going to a shelter are reminded to bring medication if needed. Pets are welcome, but those going are asked to bring crates, cages, leashes, and food for their pets.
Additional shelter locations may open if necessary.
The Governor appreciates and thanks the leadership of the incident commander, the Exeter Fire Department, and all those responding at the scene.