Missing Boy Found Safe by Dighton Police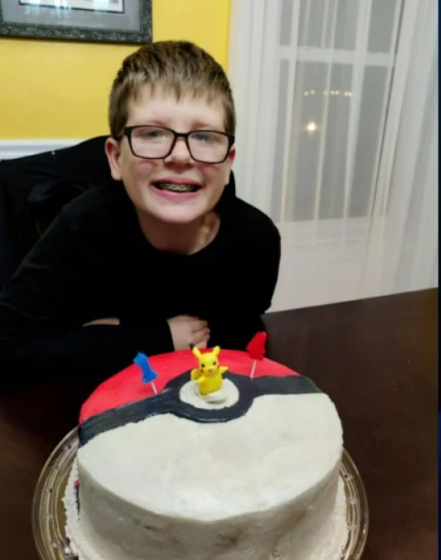 DIGHTON — Dighton Police Chief Shawn Cronin reports that a missing boy has been found safe.
The boy had gone missing from his home around 9 a.m. today.
Chief Cronin activated the Southeastern Massachusetts Law Enforcement Council (SEMLEC) Search and Rescue Unit to assist in locating the boy.
He was located about a half-mile from his home at approximately 1:30 p.m. by Dighton Police Sgt. Jason McGovern, who is also assigned to the SEMLEC Search and Rescue Unit.
In addition to Dighton Police and SEMLEC Search and Rescue, the Dighton Fire Department, SEMLEC K9 Unit, MetroLEC Operations Support Unit and Bristol County Sheriff's Department K9 Unit also assisted in the search.
Chief Cronin would like to thank everyone who helped to locate the boy and safely reunite him with his family, particularly SEMLEC Search and Rescue Control Chief Marc Haslam and Taunton Police Lt. Eric Nichols.