Moody's Upgrades City of Providence's Bond Ratings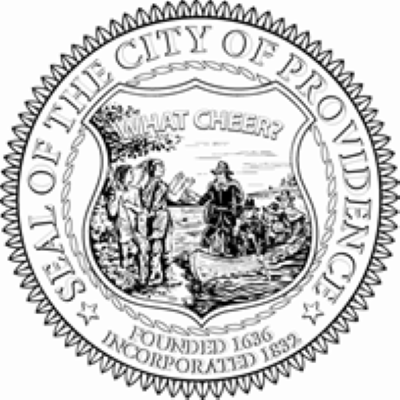 Issuer and GO Ratings move from Baaa1 to A3; outlook is stable
PROVIDENCE, RI– Mayor Brett P. Smiley announced Moody's Investors Service has upgraded the City of Providence's issuer rating from Baa1 to A3 and reported a stable financial outlook. This is the second consecutive rating increase this fiscal year. In November 2022, Fitch Ratings increased the City's credit rating to A, the first A rating the City has received from them since 2011.
"I am committed to building a strong financial future for the City of Providence, and today's bond rating upgrade is another sign that we are on the right path to doing so," said Providence Mayor Brett P. Smiley. "My Administration plans to continue this work in the years to come, making steady contributions to our pension fund while strategically investing in our city's infrastructure that can improve the quality of life of our residents."
In their published report, Moody's noted, "The rating upgrade also incorporates sound fiscal management that includes an 11-year trend of pension contributions equal to the actuarial determined contribution reflecting the city's commitment to addressing its unfunded long-term pension liability."
Moody's Investor Services review was conducted as a part of their annual surveillance of the City's credit.  In addition to the GO Bond Rating, the Providence Public Building Authority and Providence Redevelopment Agency lease revenue bonds were upgraded from from Baa2 to Baa1.