Morales, Cano, Ciccone, other leaders to call for expanded multilingual educational opportunities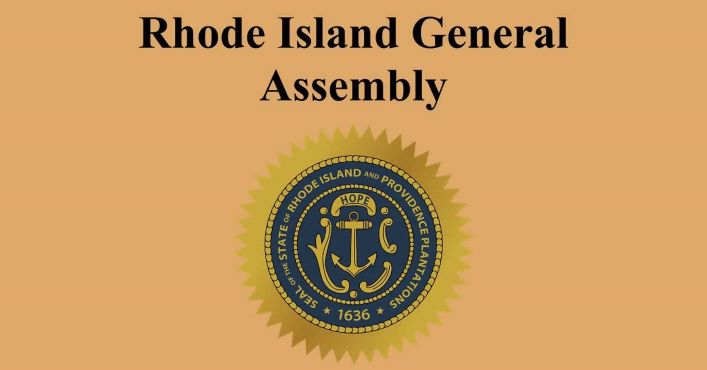 STATE HOUSE – Rep. David Morales, Sen. Sandra Cano and Sen. Frank A Ciccone III will be joined by Governor Daniel McKee, Secretary of State Nellie Gorbea, Education Commissioner Angélica Infante-Green and the Coalition of a Multilingual RI for a news conference Tuesday to discuss challenges and advocate for resources to expand multilingual education opportunities to all Rhode Island students.
The event is scheduled Tuesday, April 26, at 3 p.m. in the State Library on the second floor of the State House.
In addition to Representative Morales (D-Dist. 7, Providence), Senator Cano (D-Dist. 8, Pawtucket) and Senator Ciccone (D-Dist. 7, Providence, North Providence), Governor McKee, Secretary of State Gorbea and Commissioner Infante-Green, the news conference will feature remarks from the Department of Elementary and Secondary Education; Wujuudat Balogun a Classical High School student and member of Young Voices; Dayana Henríquez Rodríguez, a Rhode Island College world language education teacher candidate; Paige Clausius-Parks, Senior Policy Analyst at Rhode Island KIDS COUNT, and Dr. Erin L. Papa on behalf of the Coalition for a Multilingual RI.
The Coalition for a Multilingual RI is a coalition of 25 organizations and many individual community members dedicated to creating a culturally sustaining public education system where all Rhode Island students have access to dual language programs and the opportunity to learn in multiple languages from pre-K to college. The coalition, as well as organizations that advocate for and provide resources for multilingualism, will have tables set up in the hallways with information about their activities.