National Organization for Women Political Action Committee Endorses Magaziner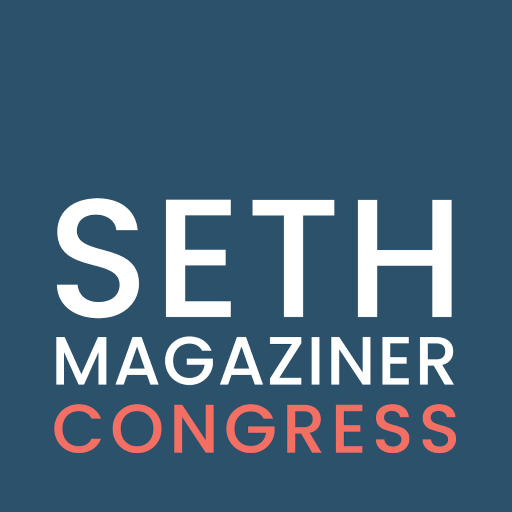 WARWICK, RI- The National Organization for Women Political Actional Committee (NOW PAC) has endorsed Seth Magaziner for the United States House of Representatives in Rhode Island's 2nd congressional district.  As the largest organization of feminist grassroots activists in the United States, NOW's purpose is to promote feminist ideals, lead societal change, eliminate discrimination, and achieve and protect the equal rights of all women and girls in all aspects of social, political, and economic life.
"We are pleased to endorse Seth Magaziner as the next representative of Rhode Island's second congressional district," said NOW PAC Chairwoman Christian F. Nunes. "Seth has a strong track record of dedication to feminist issues and NOW PAC looks forward to working with him to fight for full equality for women and girls at the national level."
Magaziner was an early and vocal supporter of the Reproductive Privacy Act (RPA), signed into Rhode Island law in 2019 which ensures Rhode Islanders' access to abortion under state law.  In Congress, he will fight to codify the protections of Roe v. Wade into federal law.
"I am honored to be endorsed by the NOW PAC and in Congress, I will fight to protect women's rights including the right to make her own healthcare decisions," said congressional candidate and General Treasurer Seth Magaziner.  "Nothing would be more disastrous for the rights of women everywhere than if Republicans take over Congress."
As Treasurer, Magaziner has consistently advocated for women.  He launched a program from the Office's Crime Victims Compensation Fund that has helped more than 300 victims of domestic violence relocate away from their abusers by paying for hotel room stays and transition costs to help victims secure new, safe housing.  Magaziner also started a small business loan program that incentives banks and credit unions to make loans to women-owned businesses.
Magaziner's opponent, Republican Allan Fung, opposed the Reproductive Privacy Act that codified Roe v. Wade into Rhode Island law and has previously been endorsed by the RI Right to Life, a group that seeks to make abortion illegal.