Nirva Lafortune Exploring Campaign for Congress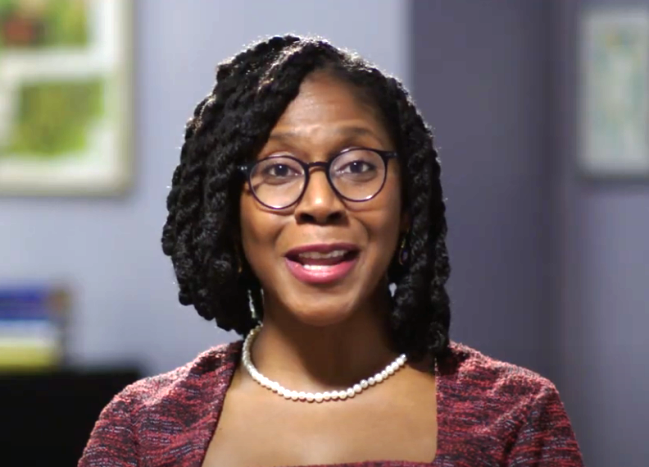 Former Providence City Councilwoman and mayoral candidate Nirva Lafortune has decided to explore a candidacy for the seat to soon be vacated by Congressman David Cicilline.
"First, I would like to extend my heartfelt congratulations to Congressman Cicilline and thank him for his service to our state and nation thus far. I look forward to seeing all that he accomplishes at the Rhode Island Foundation.
"I am committed to serving the people of Rhode Island, as has always been the case. As such, I am seriously exploring the launch of a campaign to represent the working people of Rhode Island's First Congressional District. There are big shoes to fill as Congressman Ciciline prepares to depart Congress. He has been a staunch advocate for human rights and the economic well being of all people. Amidst an onslaught of attacks from radical MAGA Republicans, Congressman Cicilline has stood firm on the frontlines of our democracy.
"There will likely be many talented candidates who eventually decide to run for Congress. Should I decide to join this race, I am confident that I will bring the passion and commitment necessary to represent the needs of the First District's constituents at one of the toughest times in our nation's history."
-Former Councilwoman and mayoral candidate Nirva LaFortune