Pawtucket Animal Shelter Re-opens Doors to the Public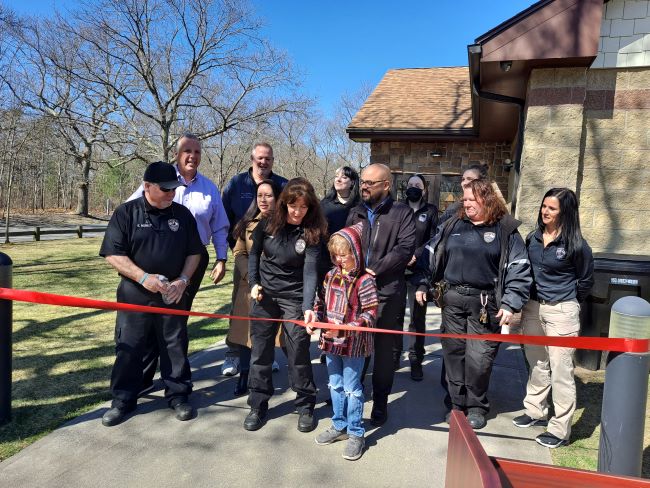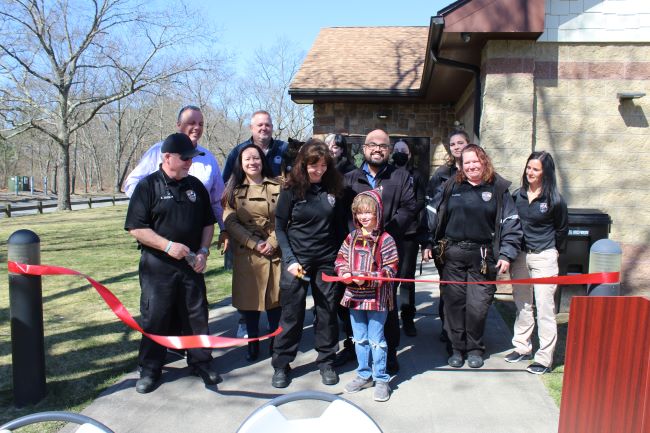 PAWTUCKET – The Paul J. Wildenhain Memorial Animal Shelter re-opened its doors to the public today, April 10th, 2023. Ribbon-cutting attendees included Mayor Donald R. Grebien, Councilors Wildenhain, Moreno, and Rubio, Police Chief, Tina Goncalves, and Shelter Director, Rene Massie.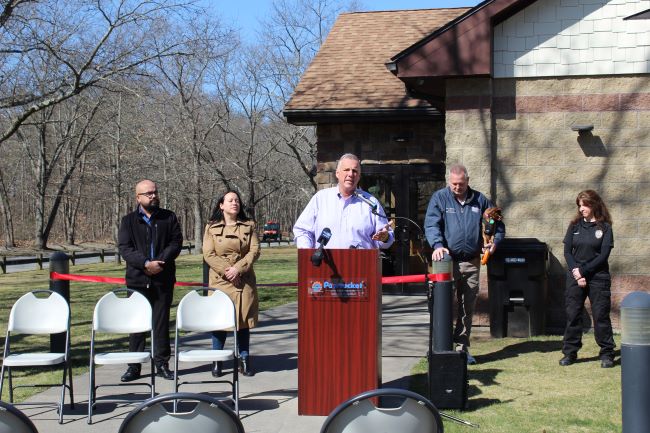 "After three long years, we can finally re-open the doors to the public to our beautiful Pawtucket Animal Shelter," said Mayor Donald R. Grebien. "Thanks to the efforts of so many, including Councilman Wildenhain and shelter staff, we are able to stand here today and celebrate this special occasion."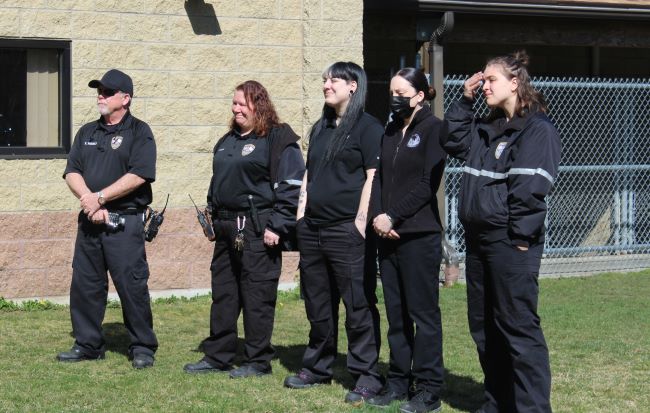 The shelter had been closed to the public since the emergence of the COVID-19 pandemic in early 2020 due to staffing shortages.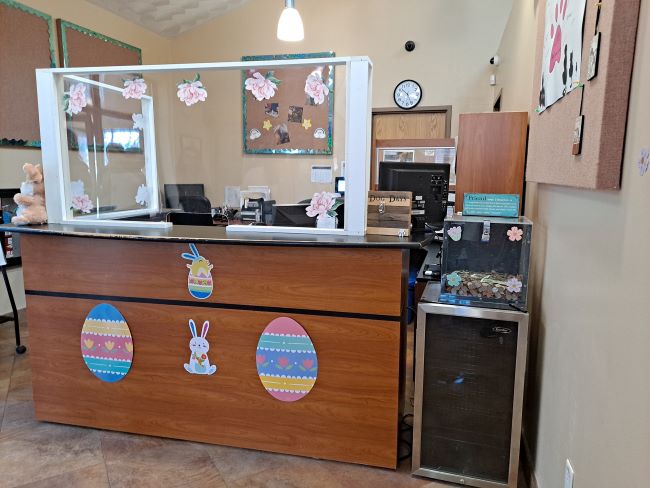 "Standing here today feels like a tremendous weight has been lifted off of our shoulders," said Shelter Director, Rene Massie. "While we have accomplished so much, there are still areas of improvement that we will continue working on with our great team."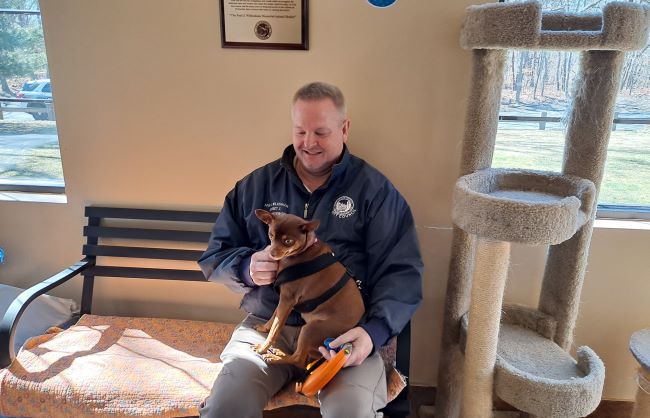 Councilman Wildenhain joined by his dog Penny, who he rescued from the shelter, also delivered remarks. The shelter is named after Councilman Wildenhain's father, Paul. The Councilman has been a major advocate in getting the shelter back open.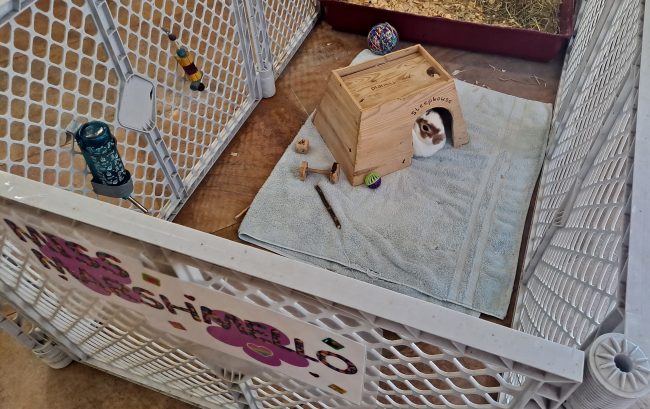 The shelter will  be open to the public from 10:00 AM to 3:00 PM, Monday through Saturday. There are a handful of dogs, cats, and bunnies available for adoption.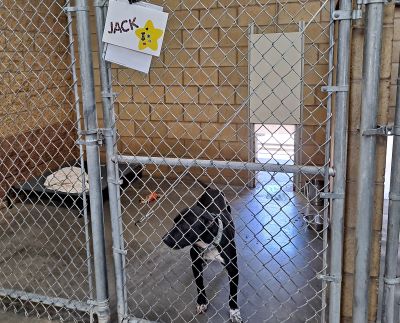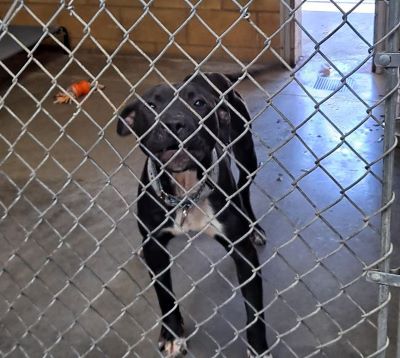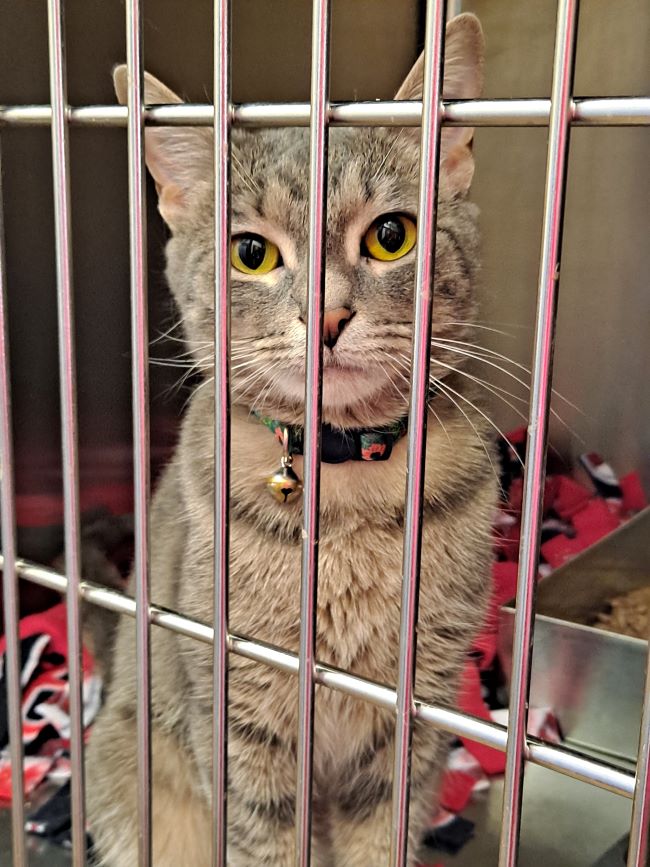 Violet