Pawtucket Announces CDBG Applications Are Now Available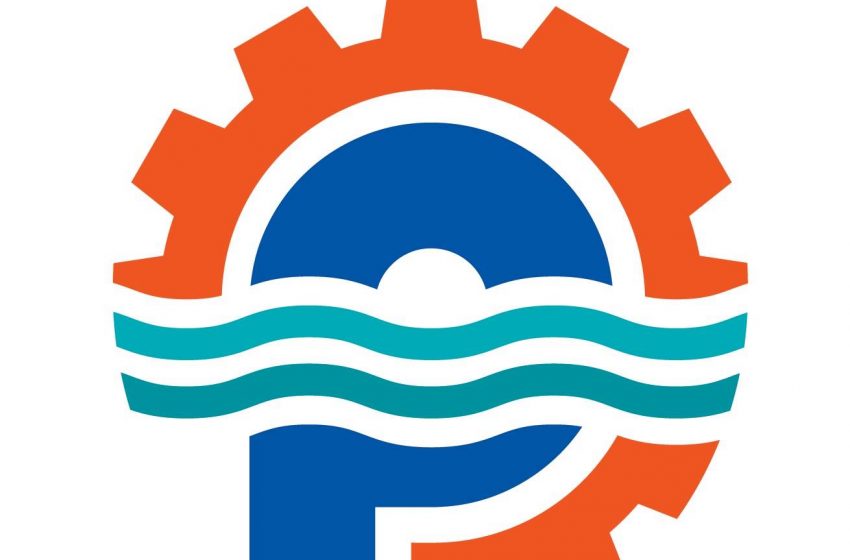 PAWTUCKET – The City of Pawtucket is now accepting applications for the FY 2023 Community Development Block Grants (CDBG) from the US Department of Housing and Urban Development.
This competitive program has served the city of Pawtucket partner organizations in the past, including during the COVID-19 pandemic, with grants ranging often from $3000 to $25000 the cover the costs for various projects and materials.
"This grant funding from the Department of Housing and Urban Development has continued to help our city and the many organizations in it, particularly during the pandemic as they continue to assist our community," said Mayor Donald R. Grebien.
Eligible agencies must have a 501(c)(3) tax exemption status and at least over 51% of their clients must earn very low, low or moderate incomes as defined by U.S. Housing and Urban Development. Eligible grant expenses include the cost of labor, supplies, and/or materials required for the provision of services to agency clientele. Agencies that have received funding in the previous year, must also be able to demonstrate that they can either increase the number of clients they assist or the services they provide in the coming year.
The deadline for submission of applications to the City Pawtucket Planning and Redevelopment Department is 4:00 p.m. on Tuesday February 22, 2022. In order to be considered for funding, applications must be received by that date and time. Please see http://www.pawtucketri.com/planning-redevelopment/community-development-block-grant for more information on the applications.
Those with questions are encouraged to reach out to the Department of Planning and Redevelopment by contacting Ed Soares at esoares@pawtucketri.com or 401-728-0500 ext 441.