Pawtucket Announces Renovation of Slater Park Tennis Courts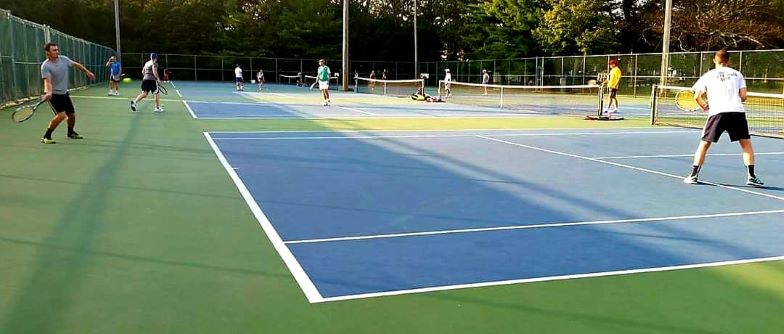 PAWTUCKET –Mayor Donald R. Grebien and the City of Pawtucket have announced the reconstruction of the tennis courts located in Slater Park.
Starting April 4th, the tennis courts located off the Armistice Blvd. entrance of Slater Park will be closed for complete reconstruction.
The upgraded courts are expected to be completed in June of this year and include new surfaces, new fences, and the incorporation of pickleball with upgraded LED lighting. Additionally, a pavilion-type shade cover will be installed with benches and new ADA accessibility walkways for park-goers looking to watch a match.
"We are always working to increase the quality of life in Pawtucket for our residents," said Mayor Donald R. Grebien. "These new and improved tennis courts will help to provide a great recreation opportunity for residents of all ages."
The project is anticipated to cost roughly $850,000 with funds coming from Pawtucket's recreation bond. There will be limited parking during construction, however, the tennis court lots will remain open for access.