Pawtucket Announces Take Home Tests for all Pawtucket School Department Students, Faculty, and Staff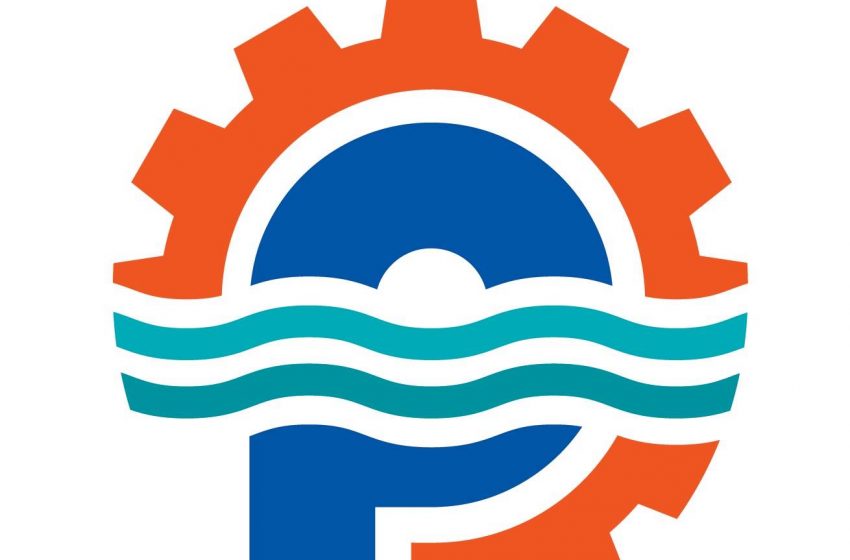 PAWTUCKET – The City of Pawtucket will be providing take-home COVID-19 rapid tests for each student, faculty member, and staff member of the Pawtucket School Department in an effort to reduce the number of COVID-19 cases within Pawtucket Schools.
In conjunction with the Pawtucket School Department, Pawtucket City Council, and Pawtucket School Committee, the City will be providing over 9100 take-home tests, just over 100 cases of testing, to the Pawtucket School Department for distribution at each school.
"Our goal is to keep our students, teachers, and staff safe," said Mayor Donald R. Grebien. "We have acquired a test for each individual to get a COVID-19 test. We know that testing is an important way to continue this decline in COVID cases within Pawtucket and I hope to see these trends decrease as they have in the past few weeks. I want to thank everyone who has been involved with this effort to get testing for our students including the team at the School Department, Council, and School Committee with leadership from our Public Health and Equity Leader Elizabeth Moreira."
"The safety of our students, teachers and staff is always our top priority," said Pawtucket Superintendent Dr. Cheryl McWilliams. "These tests will help slow the spread of COVID-19 and continue the decline in cases in our schools. Thank you to everyone who helped to get these tests for our students."
Take-home COVID-19 testing is an essential tool for those who are home-bound or are unable to schedule a COVID-19 test within a specific time frame. The use of these tests are for those who are actively experiencing COVID-19 symptoms.
"The City Council certainly supports this public safety endeavor with providing take-home COVID-19 rapid tests for each student, faculty member and staff member of the Pawtucket School Department," said Council President David P. Moran.  "We have to continue to be pro-active in dealing with this so we can continue to provide the safest environment for our students, faculty and staff members." He added, "There can be no interruptions to the learning process for our students and we must all work collaboratively to ensure this becomes a reality as we continue to attempt to control this deadly disease."
"I want to thank the team that has worked to make this initiative and all COVID-19 related safety measures possible," said School Committee Chair Erin Dube. "The collaboration between the schools and the city, as we continue to navigate this pandemic, continues to be essential for keeping our students and families safe. It is imperative that we work to continue efforts to reduce the spread of COVID-19 in our community whenever possible."
Pawtucket's 16 schools will receive their allocations and will distribute this week starting on Wednesday, February 16th and running until all testing is distributed.
"We made a concerted effort to order the tests needed for each of our students and all faculty and staff," said Pawtucket Public Health and Equity Leader Elizabeth Moreira. "It is just as important now as it has been in the past to get vaccinated and get tested if you are experiencing any symptoms. I want to thank everyone who has helped to get out the word on our testing opportunities in the city through the State sites and vaccination clinics for those ages 5 and older."
A full list of vaccination clinics can be found at www.pawtucketri.com/covid19. Residents in need of additional take-home COVID-19 tests are encouraged to visit the Pawtucket Public Library or Pawtucket Leon Mathieu Senior Center to pick up a test. Tests are limited to one per person. Proof of residency required.