PAWTUCKET ANNOUNCES YOUTH TO SENIOR SNOW SHOVELING PROGRAM 2023/2024 SEASON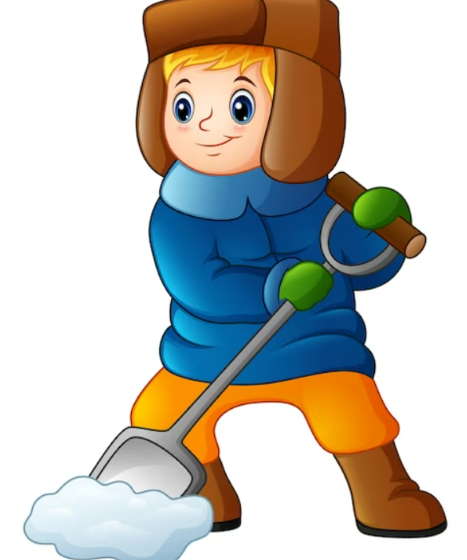 Pawtucket – Mayor Donald R. Grebien and the Pawtucket City Council announce that Pawtucket's Youth to Senior Shoveling Program is now accepting requests from Pawtucket seniors who are aged 65 and over who wish to be placed on a list to be matched with a snow shoveling volunteer for this upcoming winter.
Through this program, student volunteers donate their time and effort to help older residents of Pawtucket who are unable to shovel snow during the winter months. The young students are paired with seniors who live in their neighborhoods and help them by shoveling their stairs, a path to their front door, and sidewalks (driveways not required).
Seniors should note that this volunteer-based service is not guaranteed, even if they registered early and were placed on a list. The service is contingent upon the availability of student volunteers in the specific neighborhood where senior residents live. Seniors participating in last year's snow shoveling program MUST reapply to be placed on a list again this year.
Student volunteer work can be counted towards community service hours. A celebration will be held at the end of the winter.
The City of Pawtucket is committed to serving as many older residents as possible through this initiative, and thanks all volunteers who are committed to serving the community.
Seniors who are interested in receiving shoveling assistance can contact Herb Weiss, Deputy Director, Leon Mathieu Senior Center/Pawtucket Division of Senior Services at 401 728-7582 or email, 
hweiss@pawtucketri.com
.
If you are a youth or a parent/guardian of a youth who is interested in participating in Pawtucket's snow shoveling program, please contact Mayor Grebien's office, call 401 728-0500, Ext. 281 or email 
seniorsnowshoveling@pawtucketri.com
.