Pawtucket Brain Fair – A Cerebral Celebration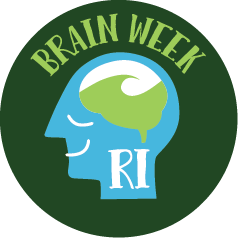 Pawtucket, RI (March 9, 2023)—Brain Week RI (BWRI) hosts the 2023 Pawtucket Brain Fair, on Sunday, March 12, 2023, from 10am-2pm, at Hope Artiste Village, 1005 Main Street, Pawtucket, all events are free and open to the public.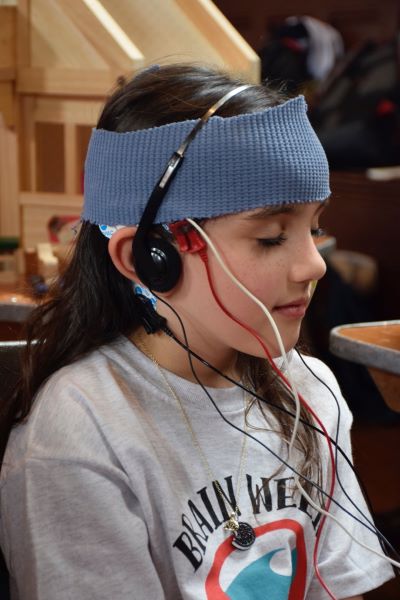 Hundreds are expected to attend this annual event that celebrates the brain, science, and hopes to inspire young people to consider science as a career choice.
On-site interactive stations include:
Real human brains! • Brain cap art• Bend your vision• bipolar disorder/cognition•
Brain computer• Aphasia & stroke • Brain hacks 4 robot control • Disability rights in RI • How do kids think • How neurons are born • Memory and Aging; • Mystery senses • Optical illusions • Pain management • Sensory silliness • Sleep and the Brain •  Violence & the brain.
Brown University • Bryant University• Johnson & Wales University• Rhode Island College • Roger Williams University • and University of Rhode Island will be on site to offer students an opportunity to meet admissions officers and learn about viable career choices on the sciences.
And all around the fair: Food trucks, face painting, art workshop, balloons, brain-themed baked goods, a Puerto Rican carnival parade, games, music and Latina100.3 will be on site broadcasting live.
Keynote speaker will be Dr. Alvaro Olivares, on "The State of Mental Health in Rhode Island". Dr. Olivares is chief of the Kent County Memorial Hospital's cultural psychiatric program, chief of the ECT unit at Butler Hospital, and former radio host of "Mental Health with Dr Olivares."
Lightning (10-minute) talks by experts in the field include: Neuroeconomics; Sleep; Aging Brain Experience & the Brain; Brain Injury; Healthy Brain Connections; OCD; Addiction in Fruit Flies; Cannabis in Adolescents; Bipolar Disorder. (Schedule below)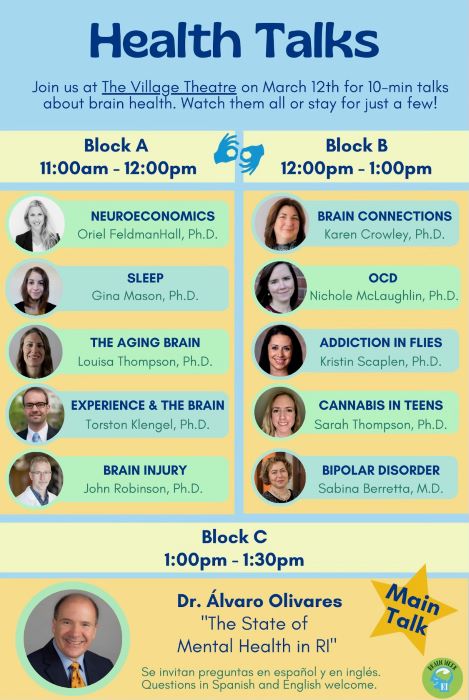 And much more….