Pawtucket, Central Falls, and Providence Residents to Unveil Proposals for $1.38M in Health Improvement Projects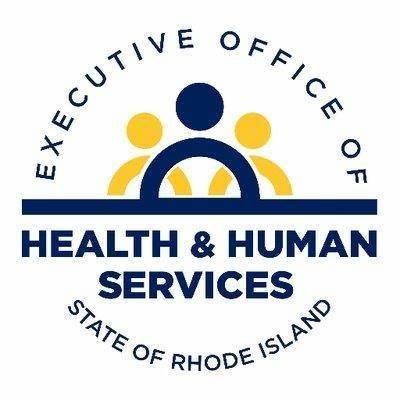 The public are invited to Participatory Budgeting Proposal Fairs this weekend and next to learn about community designed potential projects in Pawtucket, Central Falls, and Central Providence to fund $1.38 million in health improvement projects in these communities. The community members who developed these proposals will be on hand with creative visuals to discuss their visions and accept feedback.
The residents of these communities will vote on proposals in late May and early June and directly decide on how $1.38 million will be invested in their neighborhoods. This Participatory Budgeting project is an initiative by the Executive Office of Health and Human Services (EOHHS) in partnership with the Rhode Island Department of Health (RIDOH) and Rhode Island's Health Equity Zones (HEZ).
Projects will focus on the environmental and social conditions that impact the health of residents in Pawtucket, Central Falls, and Central Providence. Proposals range from infrastructure improvements at parks to purchasing and distributing high-quality air filters for residents with Asthma.
While Medicaid funded Participatory Budgeting is unique, Participatory Budgeting originated in Brazil in 1989 and has been successful in more than 10,000 places around the world. Central Falls was the first city in Rhode Island to launch Participatory Budgeting in 2019. For more information, please visit Rhode Island's Participatory Budgeting platform, 
DecideRI.org.
Implementation of the winning proposals will be funded by the Medicaid Health Systems Transformation Project, and Blue Meridian Partners.
Where and When:
Pawtucket & Central Falls Health Equity Zone Project Fair, May 13 from 11am-1pm at Tides Family Service, 242 Dexter Street, Pawtucket, RI
Central Providence Opportunities Health Equity Zone Project Fair, May 20th from 11am-1pm at Mt Pleasant High School, 434 Mount Pleasant Avenue, Providence, RI