Pawtucket City Hall set to Host Cape Verdean Museum Exhibit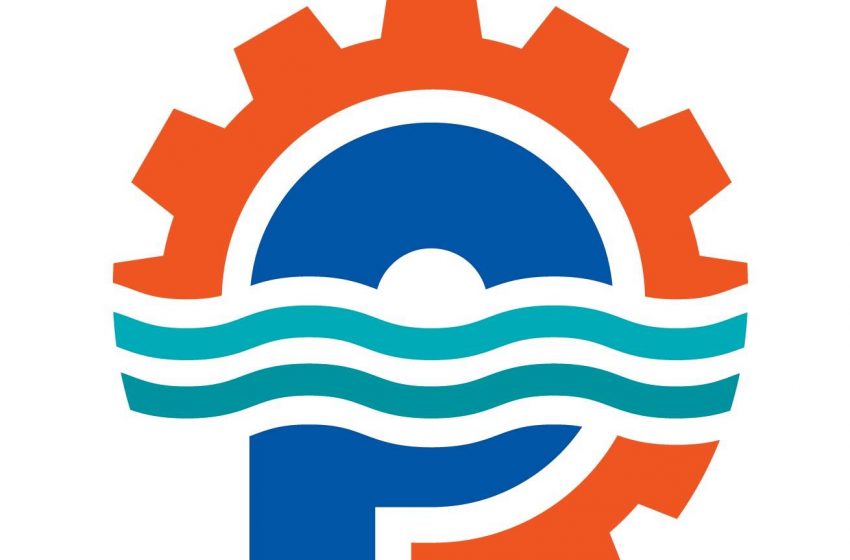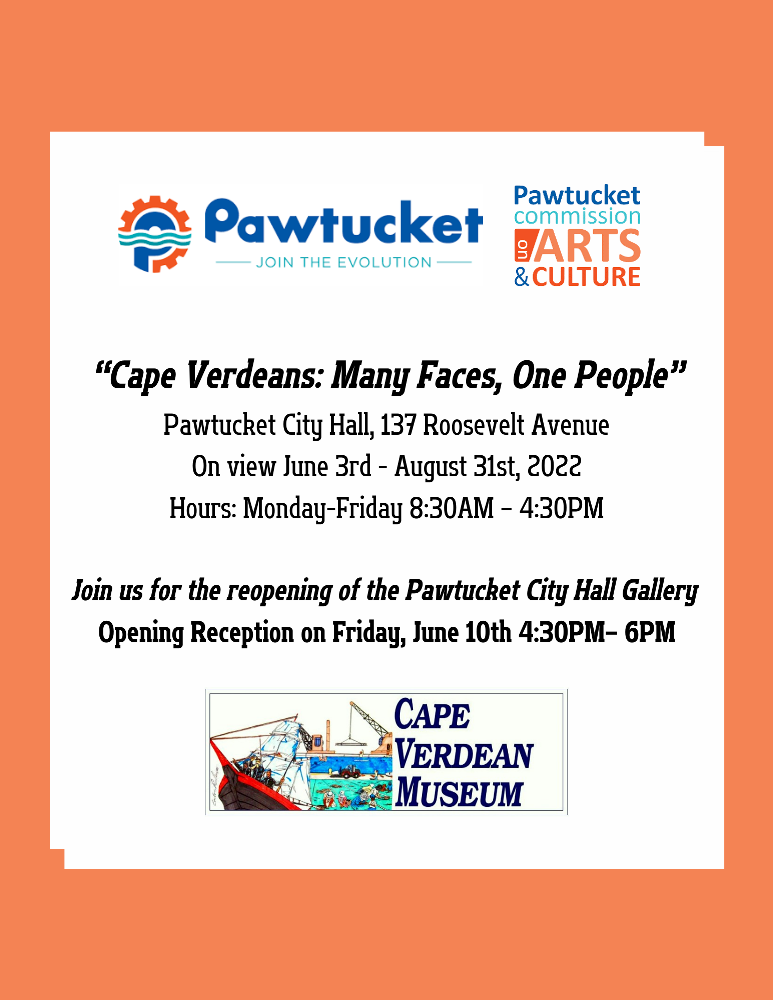 PAWTUCKET– The City of Pawtucket and the Advisory Commission on Arts and Culture is set to host a major exhibit of the Cape Verdean Museum, which is moving to a new location at 617 Prospect St. in Pawtucket, in City Hall for a limited time.
The exhibit will run from June 3rd to August 31st, 2022. An opening reception will be held at Pawtucket City Hall, Friday, June 10th from 4:30 to 6:00 p.m., 137 Roosevelt Avenue, Pawtucket.
"Home to a thriving arts community, Pawtucket is delighted to present this first-time exhibition of the Cape Verdean museum dedicated to celebrating the culture and heritage of Cape Verde," says Mayor Donald R. Grebien. "We are so excited to have the Cape Verdean Museum here in Pawtucket and hope to continue to have this artistic representation in the future. As a city committed to art, design and innovation, we are delighted to be able to share the work from such a predominant community in the city. Bridging cultures, aesthetic worlds and ideas, the Cape Verdean Museum's collection is both visually stunning and deeply rooted in history."
"The newly refurbished Pawtucket City Hall Gallery will be reopening after closure during the COVID-19 pandemic. We wish to thank State Senators Sandra Cano and Meghan Kallman for sponsoring a legislative grant which enabled the gallery to refurbish the space with new signage and supplies," states Miriam Plitt, Chairwoman of the city's Advisory's Commission on Arts and Culture. "As the city of the arts, the Commission is showcasing Cape Verdean artistry."
"The reception will include performances by Musician Romeu Di Lurdis who is coming from Cape Verde to play in the U.S. for the first time to support the Cape Verdean American community", states Jose DaMoura, President of the Cape Verdean Museum.
We invite everyone with an interest in art to attend our opening reception to celebrate the Cape Verdean Museum and the contributions of Cape Verdean Americans in Pawtucket.
For those with questions on the exhibit, please contact dfigueroa@pawtucketri.com