Pawtucket Foundation in Collaboration with the City of Pawtucket and Groundwork RI Receive $3 Million Urban and Community Forestry Grant to Enhance Green Infrastructure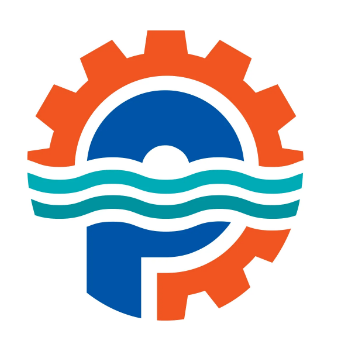 PAWTUCKET – The Pawtucket Foundation, in collaboration with Groundwork RI and the City of Pawtucket, was awarded a $3,000,000 Urban and Community Forestry Grant last week. This grant, made possible through the collaborative efforts of both the City, Groundwork RI, and the Pawtucket Foundation, will allow the City to embark on a project that focuses on truly enhancing Pawtucket's green infrastructure and urban landscape.
"I am incredibly grateful that the City of Pawtucket has received such a substantial grant," said Mayor Donald R. Grebien. "It aligns closely with my administration's goal of prioritizing our parks and providing more healthy, open, greenspace to all residents of our great city."
The funds from the Urban and Community Forestry Grant, awarded by the U.S. Department of Agriculture's Forest Service Department, will be allocated to a comprehensive initiative to plant new trees and establish bioretention green infrastructure planting strips at strategically chosen neighborhood locations. These locations include the transit center, primary arteries leading out of downtown, and other critical residential and commercial areas.
"The Pawtucket Foundation is proud to have played such a major role in securing this massive funding for the City," said Jan Brodie, Executive Director of the Pawtucket Foundation. "Over the last few years, we have already planted 50 new trees in Downtown Pawtucket. This grant will allow us to continue planting more trees, which ultimately aligns with the Foundation's mission of making Pawtucket a more attractive, sustainable, and livable place."
"Groundwork Rhode Island is consistently dedicated to building more equitable, urban communities throughout our state by improving our physical environment," said Amelia Rose, Executive Director of Groundwork Rhode Island. "The money from this grant will truly transform Pawtucket, and help to improve areas of the city that need it most."
Pawtucket's grant proposal was one of 385 selected to receive funding. The proposals selected were from "entities that are working to increase equitable access to trees and green spaces, and the many benefits they provide".