PAWTUCKET LOOKING TO FILL LIFEGUARD POSITIONS IN ORDER TO OPEN CITY POOL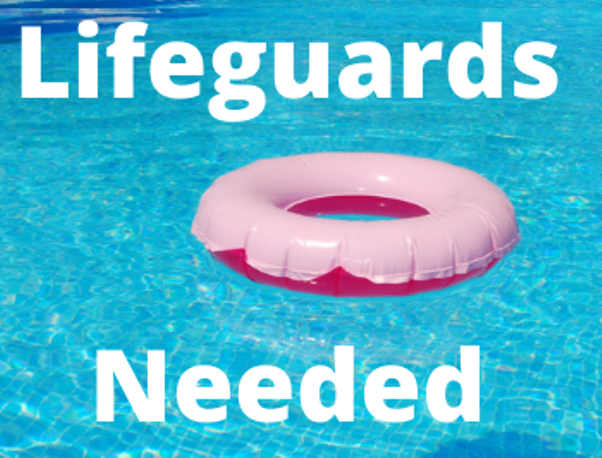 The City of Pawtucket is looking for certified lifeguards in order to open up the Fairlawn Veterans Memorial Park Pool. The City hopes to be opening its pool soon to residents and is calling on anyone interested in this great opportunity to apply.
"We can't wait to open our pool and provide Pawtucket with the relaxing and refreshing opportunity to swim this summer," said Mayor Donald R. Grebien. "But we need the support of residents looking for the perfect summer job opportunity to help staff our pool."
Lifeguards will be offered positions at $15.00 an hour. Additionally, the City is offering to pay for the reimbursement of the lifeguard certification up to $350. Lifeguards are required to have this certification in order to serve at pools, non-surf beaches, and surf beaches. The City will reimburse the lifeguard $175 for the first year with the city as a lifeguard and $175 for the second to cover the cost of the two-year certification.
All candidates must be 16 years of age. Lifeguard certification information can be found at https://riparks.com/lifeguard-certification.php#req/. Lifeguards must have an up to date American Red Cross Certification for Lifesaving (non-surf), up to date American Red Cross Certification for First Aid / CPR / AED, and a friendly, upbeat attitude to work with the youth and public.
"We hope to get someone in as soon as possible in order to open the pool," said Recreation Manager John Blais. "The 150-person capacity is often met when the pool is open, showing the need for it to be open in the Fairlawn neighborhood."
For more information, please contact John Blais at 401-728-0500 Extension 257 or via email at jblais@pawtucketri.com.