Pawtucket Police Department Participates in Aquidneck Island Police Parade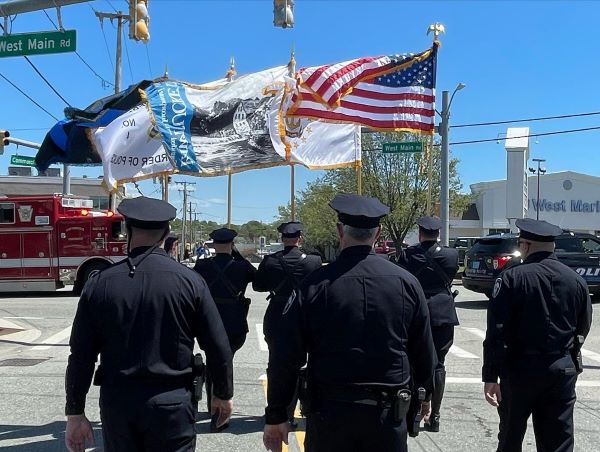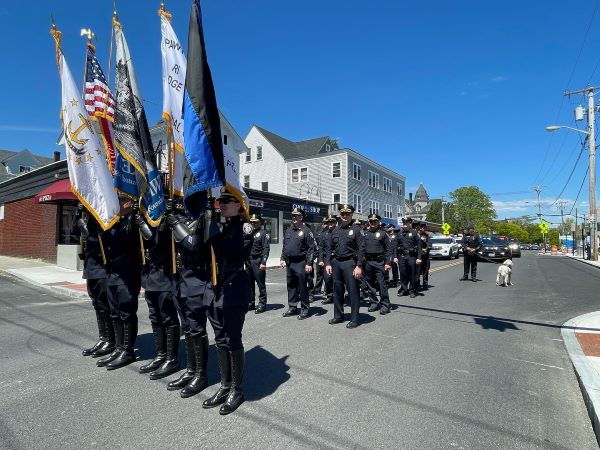 The Pawtucket Police Department was represented by the Honor Guard, Motorcycle Unit, K-9 unit, and members from every division within the Department. They appreciated seeing everyone along the route and all the words of appreciation.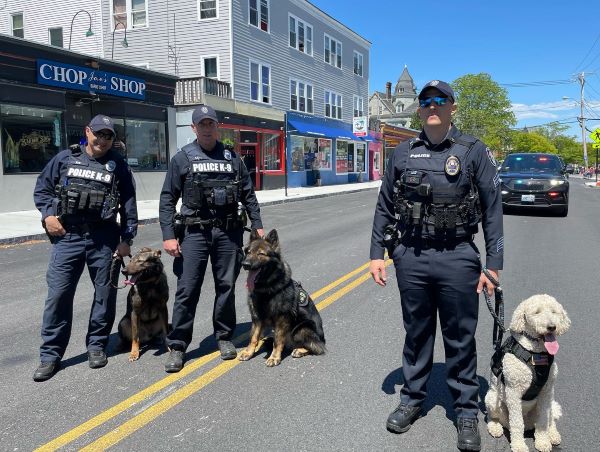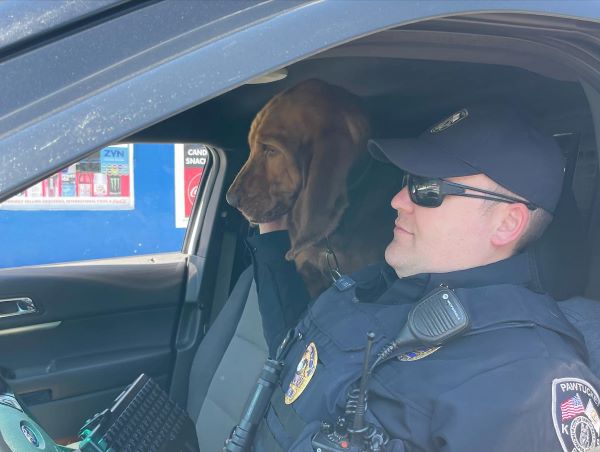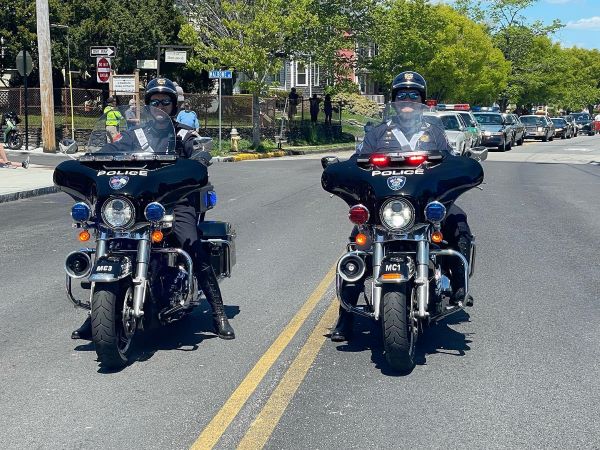 The 38th Aquidneck Island National Police Parade was held on May 7 at 11:50 a.m., starting at 317 West Main Road in Middletown, heading south on Broadway, and ending in Washington Square, Newport, at a review stand. There were awards for the best honor guard, best uniform, and best cruiser.
This year's parade honored the 245 officers that have lost their lives in the line of duty in 2022, including Bristol, Connecticut, Sgt. Dustin Demonte and Officer Alex Hazmy as well as Massachusetts State Trooper Tamar Bucci.
Two honorary members, Newport Police Department Retired Chief Gary Silva, and Providence Police Department Retired Colonel Hugh Clements was also recognized.