Pawtucket Police investigating a double shooting outside the Fab City Cigar Lounge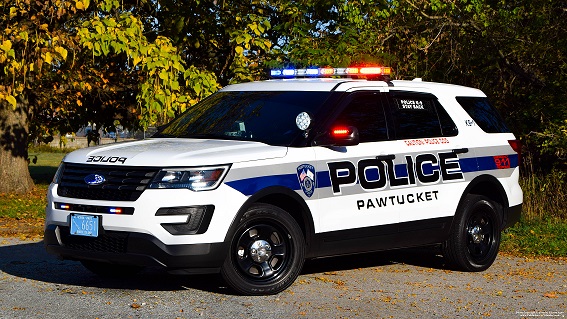 On January,24 2022, at approximately 12:48 AM, Pawtucket Police responded to the Fab City Cigar Lounge at 1438 Newport Ave for a shooting. Upon arrival, officers located two adult males outside with gunshot wounds. Both males were transported to RI Hospital. One of the males was later pronounced deceased. The incident appears to have stemmed from an earlier altercation that occurred inside the lounge.
The investigation is ongoing at this time. Anyone with information is asked to contact Det. Harrington at 401-727-9110 ext 725 or email at Dharrington@pawtucketpolice.com.