Police arrested two in connection of the double murder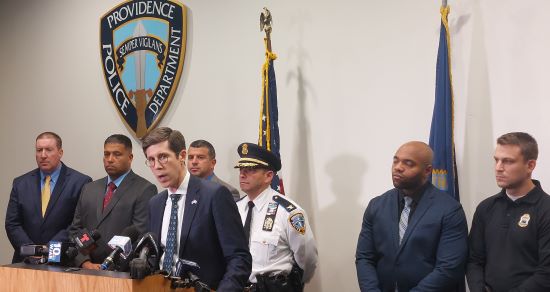 On Saturday, October 28, Cranston Police were called to the scene on Hathaway Street around 12:05 a.m. Saturday for a report of gunfire.
Providence police were called in after it was determined the gunfire happened in their jurisdiction.
The victims were a man and a woman, which later identified as 29-year-old Brian Fernandez and 30-year-old Sreylakh Ros, both from Pawtucket.
A man suspected of shooting and killing the couple in Providence last month was one of two people arrested Thursday during a police raid in Warwick.
Providence police allege Miguel Perez, 29, is responsible for a double homicide that happened on Saturday, Oct. 28., where they found two people shot to death in a parked pickup truck . Perez is also being charged by Warwick police with possession of narcotics with intent to deliver.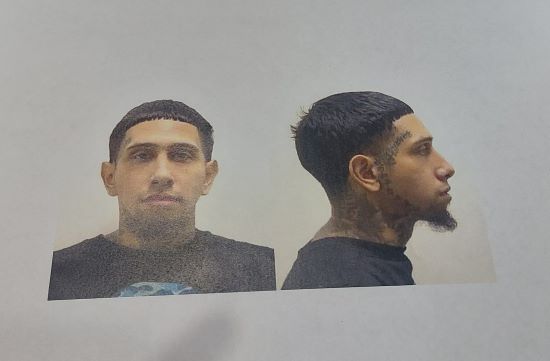 There were drugs present, according to Lapatin, but investigators aren't sure if the shooting had anything to do with them.