Portion of Beverage Hill Avenue Closed Beginning Monday, June 19, 2023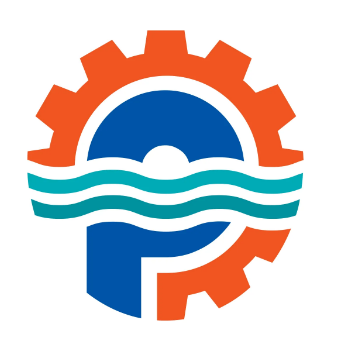 PAWTUCKET –
Beginning Monday, June 19th, a portion of Beverage Hill Avenue will be closed for 90 days in order to connect the Prospect Heights Housing Community to the sewer main on Beverage Hill Avenue.
Beverage Hill Avenue will be closed in both directions from Prospect Street to Notre Dame Avenue. Traffic will be redirected down Prospect Street and Fred Street.
Proper signage will be deployed in the surrounding neighborhood in the coming days and a police detail will be on-site, during the beginning weeks of work.
For additional questions, please see the map provided or contact the Engineering Department of the City of Pawtucket (401) 727-9133 ext. 240 or engineering@pawtucketri.com.