Providence City Council Hires Paul J. Fox III as Chief of Staff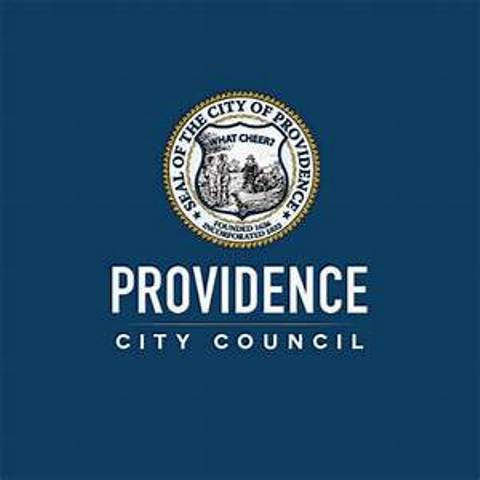 PROVIDENCE, R.I. Providence City Council President Sabina Matos today announced a new chief of staff to support the work of the 15-member Council. Paul J. Fox, III (P.J.) will begin on Monday, December 21, 2020. 
"We are excited to welcome P.J. to our team," stated Council President Sabina Matos. "His career has been dedicated to serving the residents of Providence and helping make our city a safe and welcoming place for everyone to live and work. I look forward to working together to move the work of the Council and the City of Providence forward. As we begin this new chapter, I would be remiss if I did not thank Doris De Los Santos for serving as the interim chief of staff during this period. This is not an easy role to fill, and she stepped in and handled it with grace, and I am indebted to her for all she has done to keep our office running." 
The Chief of Staff to the Providence City Council is entrusted with the management of the Council Staff, City Clerk's Office, City Treasurer's Office, City Archives, and Municipal and Probate Courts. Additionally, their role supports the 15 elected City Councilors and their work. They engage with stakeholders across all sectors and will work to strengthen the City's COVID-19 response and recovery. 
Paul J. Fox III shared, "I am grateful for the opportunity to join the City Council team. I look forward to helping Council members serve the residents of Providence, especially as we continue to navigate these challenging times due to the COVID-19 pandemic." 
Most recently, Fox served as the executive director of the Nonviolence Institute. He also sits on the Board of Directors of Providence Sports and Leadership, a youth leadership development organization. Fox is also the Vice- President of the Providence St. Patrick's Day Parade and is a member of the Providence Rotary Club. He is a graduate of the University of Rhode Island with a degree in Political Science.